Contact

Mark James FLS
Anke Timmermann PhD, FLS


Address

Office No 4, Grantham Museum, St Peter's Hill
Grantham, NG31 6PY
United Kingdom

Opening Hours

Book room open by appointment.

We continue to observe rigorous COVID-19 safety measures. Please contact us or visit our website for further details.

Mobile

Email

Website

Facebook

Twitter

Instagram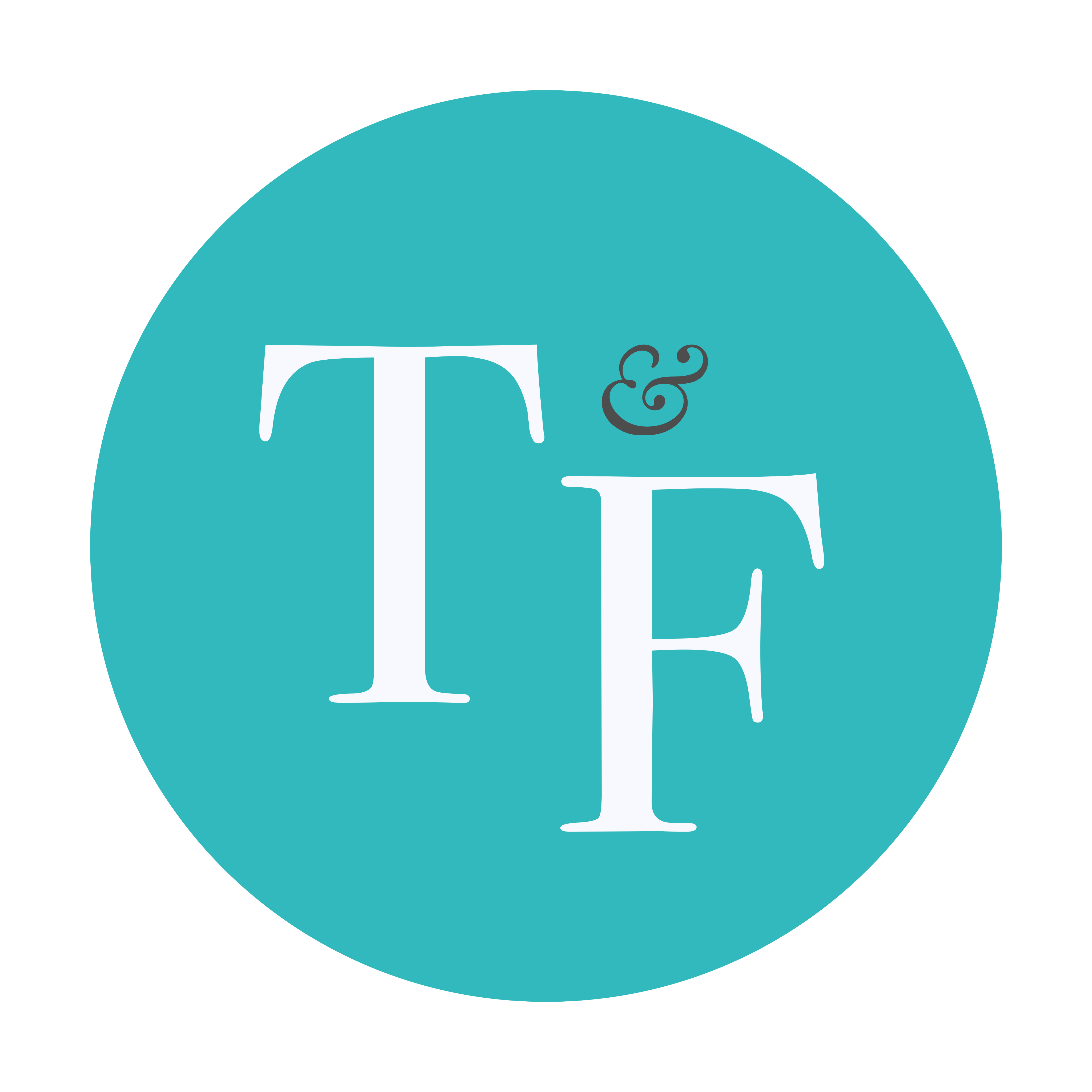 Type & Forme ABA PBFA, specialises in rare and antiquarian books and manuscripts. We also advise on auctions and undertake commission bids, and assist with collection development and management. Established by Mark James FLS and Anke Timmermann PhD (Cantab.), FLS, Type & Forme is more than just a bookshop: we also research, present and publish on rare books and their history.
Type & Forme is located in Grantham, the Lincolnshire town in which the young Isaac Newton was first educated, and the home to famous historic libraries, from the 16th-century chained Trigge Library at St Wulframs (originally just 240 titles) to the library of Belton House (ca 11,000 volumes). Our book room and office at the Grantham Museum, in the historic heart of Grantham, may be visited on appointment, and we also exhibit at national and international book fairs.
Specialities
Bibliography
Literature
Modern first editions
Natural history
Science and technology
Travel
Other Specialities
Manuscripts, Early Printing, English & International Literature, Private Press & Artists' Books, Performing Arts, Photography, History of Ideas, History of the Book, Food & Drink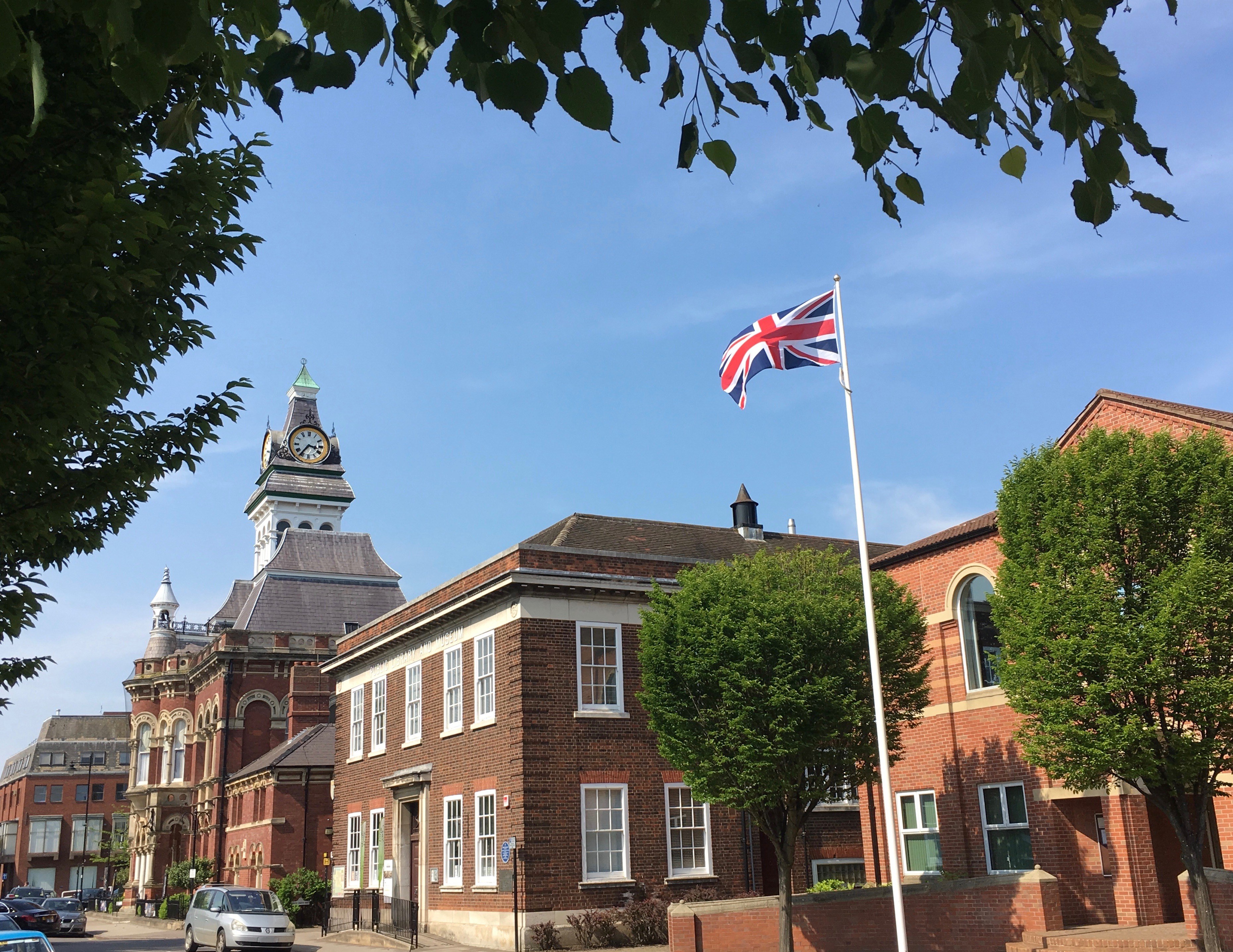 Type & Forme's Catalogues