Stephen Fry's "Top Picks" & A Summer Edition
Stephen Fry, committed collector of rare books, will not be able to open a physical London fair today as he did back in 2019, but will join over 100 exhibitors on the FIRSTS ONLINE platform and share his "top picks" with all fellow bibliophiles and collectors.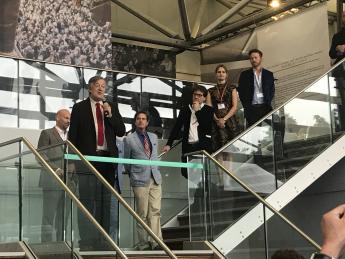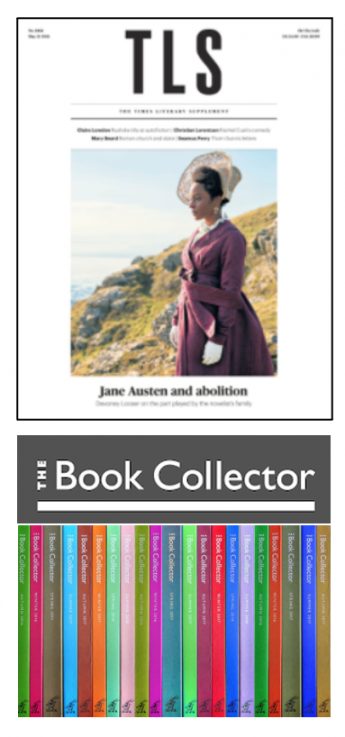 The well established brand of FIRSTS ONLINE is running its 2021 SUMMER edition from 20 - 25 May 2021, together with an expanded events programme in association with The Times Literary Supplement and The Book Collector. Visitors to the fair can expect to browse thousands of items from over 100 international reputable booksellers, all affiliated to the International League of Antiquarian Booksellers, with new items added daily throughout.

A new programming schedule will include three webinars in partnership with London-based Bibliophile journal The Book Collector, online fair tours, as well as an exclusive list of items selected by actor and author Stephen Fry, from the participating booksellers, to be viewable on the website during the first days of the fair.
Collecting Online: A guide to collecting rare books on the internet - Join the webinar on 21 May at 5pm - Register HERE

Collecting Botanical Prints & Illustrations - Join this webinar on 22 May at 5pm - Register HERE

Collecting Genre/Fiction - Join this webinar on 24 May at 5pm - Register HERE
The May fair marks the ABA's fifth online event since launching the digital platform in mid-2020, with a further three international antiquarian associations utilising the online platform for their own online fairs in 2021. While physical fairs are still on hold, virtual fairs have given the book trade and book collectors a place to meet.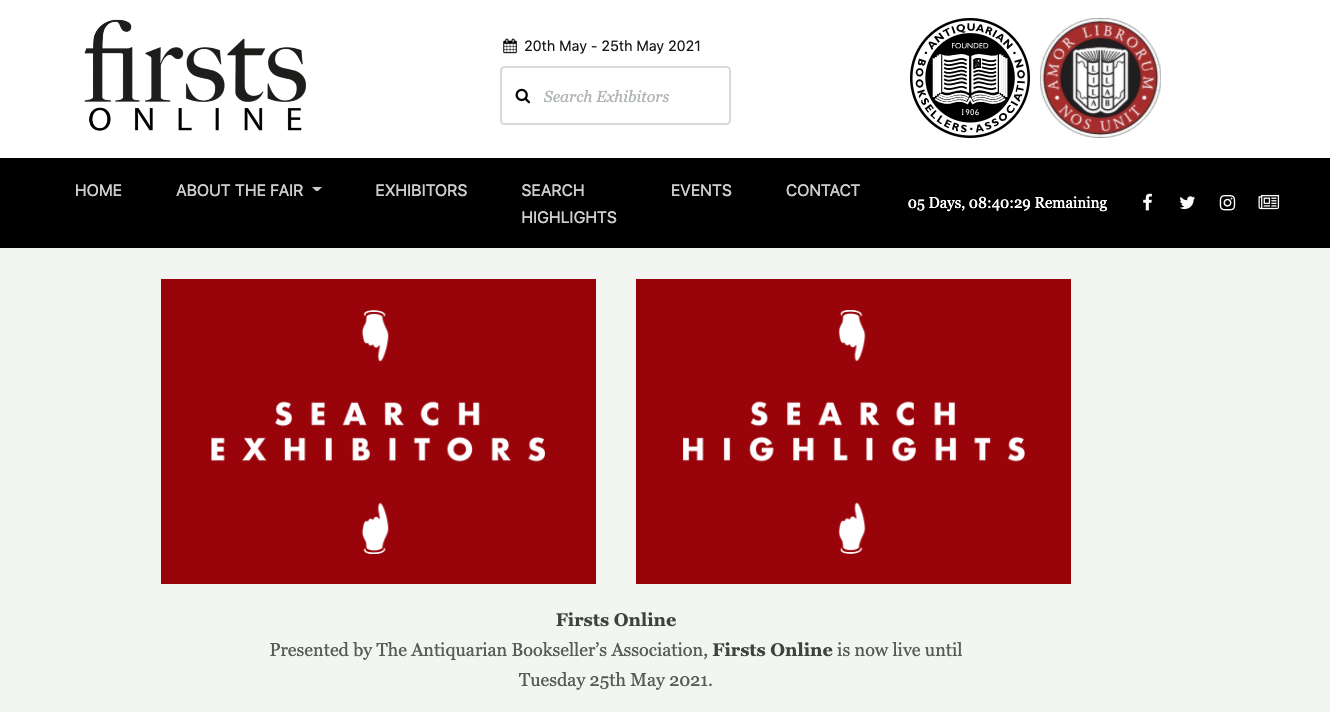 The next physical London fair is scheduled for 21 - 24 October 2021 at London's Saatchi Gallery.
Details for the FIRSTS ONLINE SUMMER EDITION
Fair: Firsts Online
Dates: 20-25 May 2021
Time: The fair is live from 2PM BST on Thursday 20th May
Website: www.firsts-online.com