News & Updates
International media report sale of Brontë manuscript at last week's New York International Antiquarian Book Fair
A particular exhibit at last week's New York International Antiquarian Book Fair attracted large attention and has now been announced as sold. The news have been covered widely by the international press.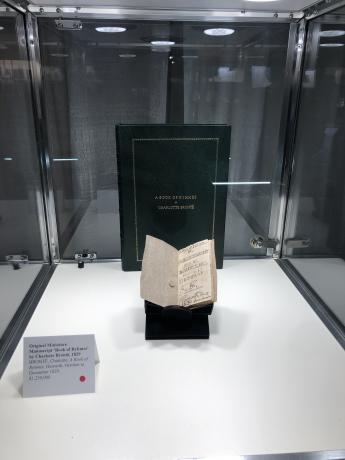 A miniature 15-page Brontë manuscript, smaller than a playing card, dated December 1829, has sold in New York, offered at the fair by ILAB / ABAA bookseller James Cummins.
The manuscript was written by novelist Charlotte Brontë when she was 13 and will be returned to her home, the Brontë Parsonage in Yorkshire in the United Kingdom after being bought for $1.25 million by a literary charity, Friends of the National Libraries (FNL), after surfacing for the first time in more than a century.
It contains 10 poems and was the last of more than two dozen of the famous "little books" known to be in private hands.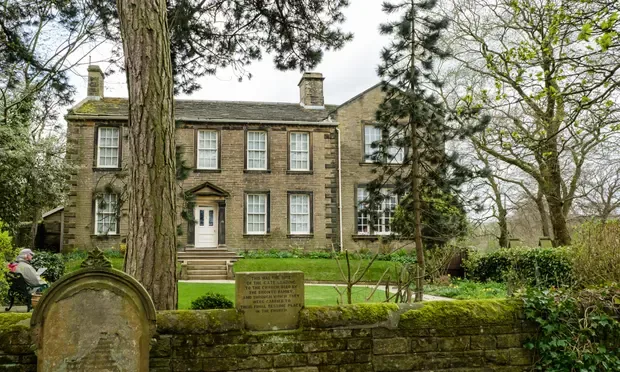 "If you could see how small it is, you would wonder that it survived at all," said Henry Wessels of James Cummins Booksellers in the press statement. "When I first saw it, and had it in my hands, it was like, this could easily have been just chucked out in the trash anytime in the last one hundred years, and it has survived. .. "In the manuscript, you can see that she's writing them and sometimes revising, crossing out and changing wording ... It will be a new set of poems to read, and it will be up to the readers to decide what they make of them."

Geordie Greig, the chair of FNL, spoke to the UK Guardian: "Saving Charlotte Brontë's little book is a giant gain for Britain," he said. "To return this literary treasure to the Brontë Parsonage where it was written is important for scholars and also students studying one of our greatest women writers."
Some further reading in the selection of articles below:
>> UK Guardian: Charlotte Brontë's $1.25m 'little book' of 10 poems returns home
>> New York Times: A Tiny Brontë Book, Sold for $1.25 Million, to Return Home
>> France 24: Un livre miniature de Charlotte Brontë acheté plus d'un million d'euros
>> Der Spiegel: Charlotte-Brontë-Minibuch für 1,25 Millionen Dollar verkauft
Text & image: Angelika Elstner