James Cummins Bookseller Inc.
Contact

Jim Cummins
Henry Wessells

Address

699 Madison Ave 7th Floor
New York, NY 10065
United States

Opening Hours

From Monday to Friday: From 10:00 am to 18:00 pm
Saturday: From 10:00 am to 17:00 pm

10 a.m.

Phone

Fax

(212) 688-6192

Email

Website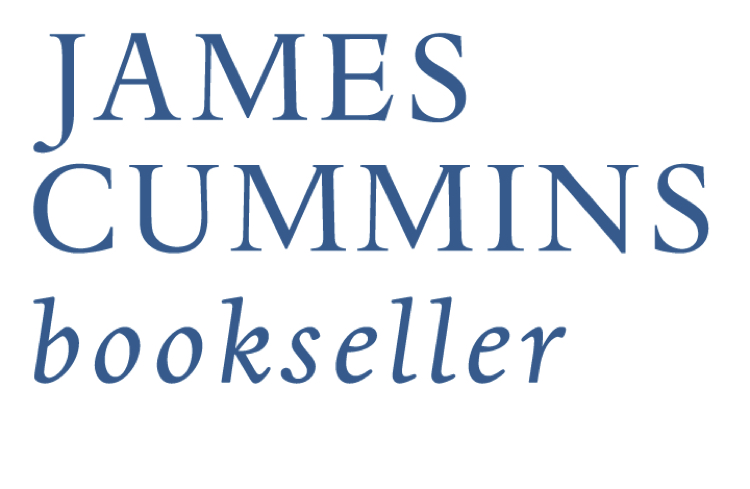 The Madison Avenue store is a seventh-floor oasis for book-lovers, a quiet and pleasantly furnished book room with a carefully chosen, expertly catalogued and broad-based selection of fine and rare books, autographs, manuscripts, and works of art.

We have built notable private collections for American and international clients. Our stock is always changing, and our steady input from private buying and public auctions assures our clients of new surprises (and temptations!) at each visit.
Specialities
Children's books
Literature
Sports and games
Americana
First Editions
Other Specialities
Sporting, Color-Plate Books, Private Press, First Editions, Fine Bindings, Sets, English & American Literature, Illustration Art, Autographs & Manuscripts, Travel & Voyages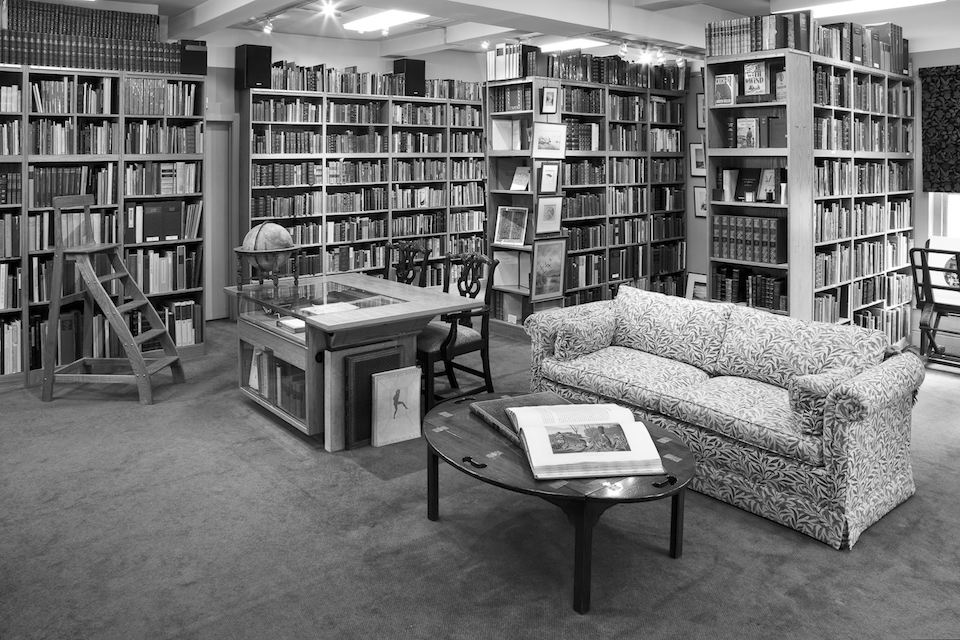 James Cummins Bookseller Inc.'s Catalogues
Sales Information
All items, as usual, are guaranteed as described and are returnable within 10 days for any reason. All books are shipped UPS (please provide a street address) unless otherwise requested. Overseas orders should specify shipping preference. All postage is extra. New clients are requested to send remittance with your orders. Libraries may apply for deferred billing. All New York and New Jersey residents must add appropriate sales tax. We accept American Express, Master Card and Visa. All items are subject to prior sale; prices are subject to change.