Catalogue of the Amsterdam Antiquarian Book Fair now published
Only one week to go until the Amsterdam fair will open its doors, this year taking place in the beautiful venue of the Zuiderkerk, a 17th-century Protestant church in the historic Nieuwmarkt area.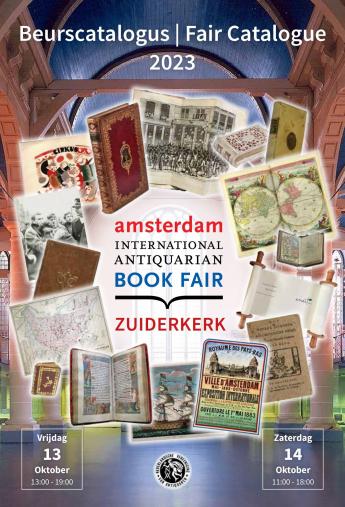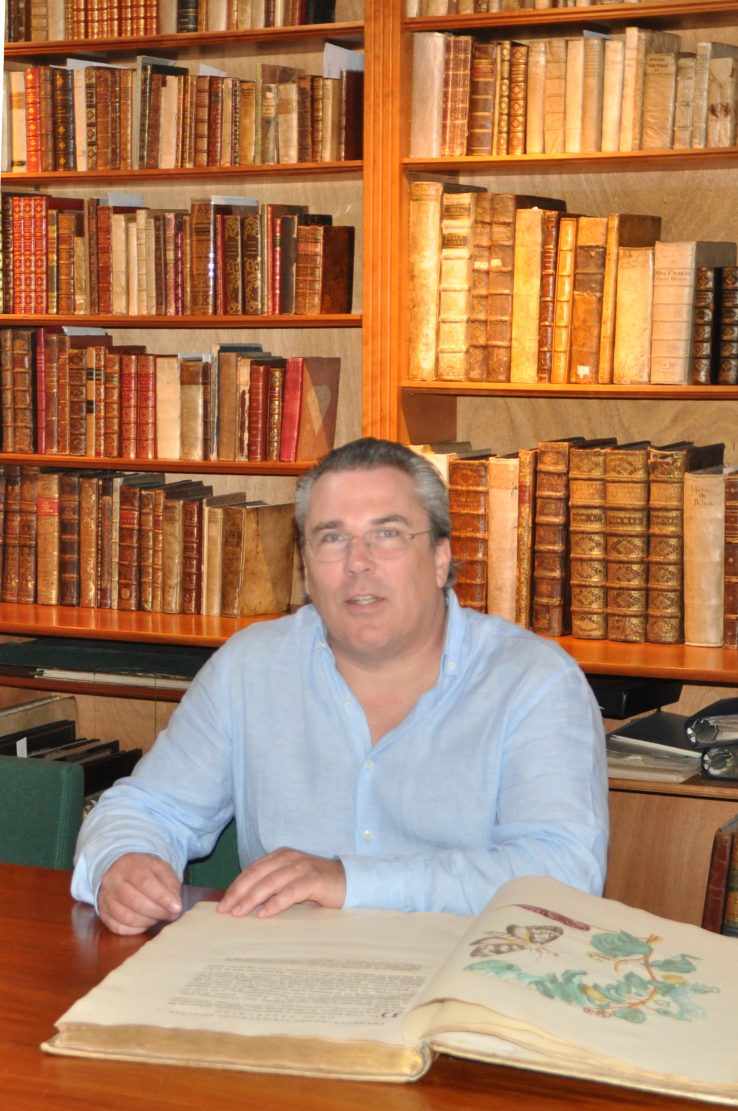 It is my great pleasure to welcome you to the Amsterdam Antiquarian Book Fair 2023.
As the new chairman of the Dutch Association of Antiquarian Booksellers (NVvA), I am delighted to witness an increasing interest in literature, bibliophile publications, manscripts, old books and prints.
Amsterdam has always been a cultural melting pot, a place where exciting new ideas and age-old traditions converge. The treasures that our national and international colleagues will bring to the fair reflect this richness. Within the four walls of our new venue, the Zuiderkerk, you will find a wealth of manuscripts, rare books, maps, and prints, brought together by participants from Italy, Spain, Germany, Denmark, the UK, Belgium and the Netherlands.
We would also like to look ahead to the fair of 2024.
Next year, the NVvA organises the ILAB (International League of Antiquarian Booksellers) Congress in Amsterdam. ILAB colleagues from all corners of the world will participate in this 3-day-long congress. Many will also participate in the fair and that is why in 2024 the fair will take place in the PTA, Passenger Terminal Amsterdam.
This year, I hope to meet you all in the Zuiderkerk in Amsterdam. May you discover many new treasures to enrich your collection there!
Laurens Hesselink, President NVvA