Booksellers and Collectors meet in Melbourne this week!
The Melbourne Rare Book Fair returns to Wilson Hall at the University of Melbourne on 27th - 29th July 2023.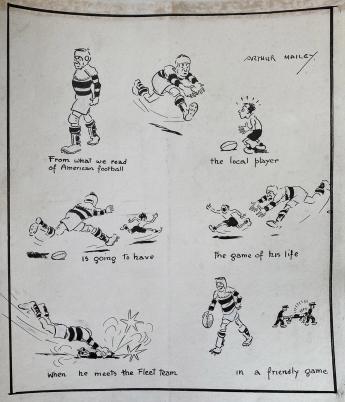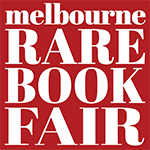 Image above: Arthur Mailey | Football Game $1500, offered by Bridget McDonnell Gallery

If you're following the Women's Football World Cup, you might have already tuned in, Australia is getting our attention these days!
But football is only one attraction, the main attraction for booksellers and collectors and all book enthusiasts and lovers of literature and art in Australia is returning: The Melbourne Rare Book Fair is the major annual book fair of ANZAAB, the Australian and New Zealand Association of Antiquarian Booksellers, and one of only a few rare book fairs in the Southern hemisphere.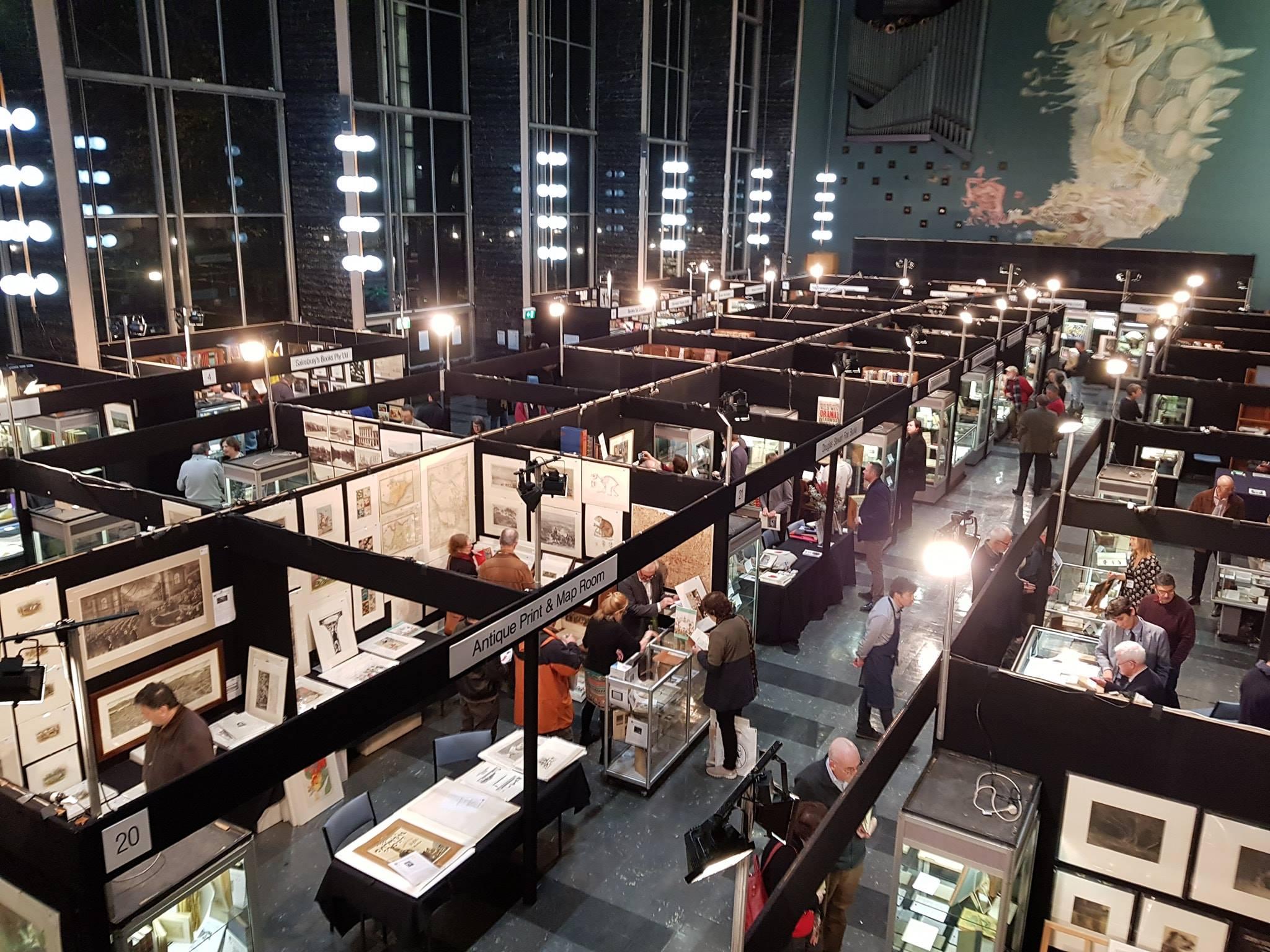 Now in its 51st Edition, the Melbourne Rare Book Fair will again feature rare and wonderful books, manuscripts, ephemera, prints (and much more) from the best rare book and antiquarian dealers across Australia and New Zealand and from overseas. The Melbourne Rare Book Fair is the triumphant finale to the Melbourne Rare Book Week, a week of free lectures, exhibitions, book launches and events which celebrates the world of rare books in the UNESCO City of Literature, Melbourne.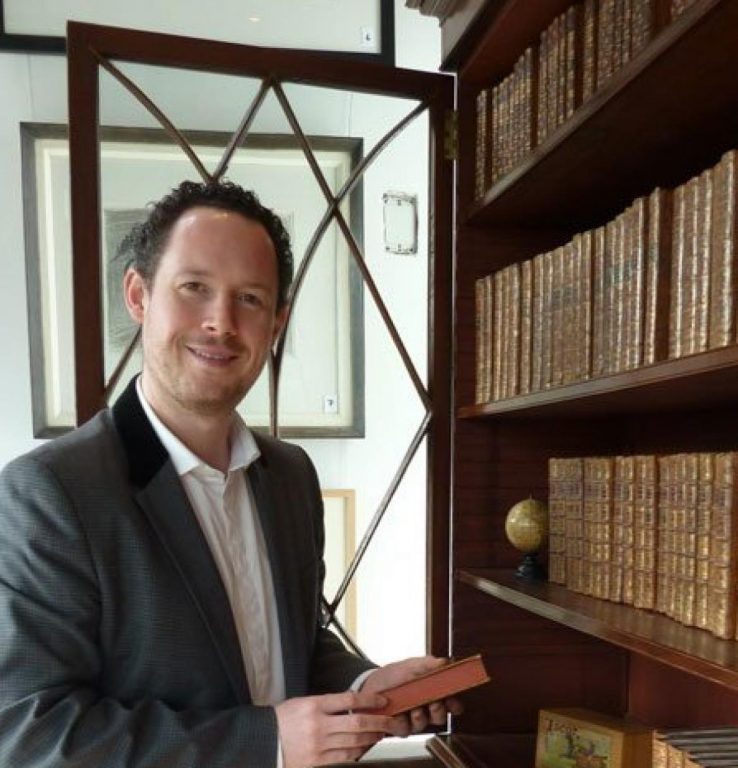 'Like all the exhibitors, I am tremendously excited to be returning to the Melbourne Rare Book Fair to showcase the fine books, rare manuscripts, maps, prints and paintings that we have been meticulously collecting and cataloguing in preparation for the fair. This year we welcome two international dealers from London to join the Australian contingent, the first international representation we have had since 2019. I also know a number of international booksellers have already arrived in town, ready to explore what's on offer. This really is a major event for book collectors in Australia, there will be material for sale which is museum quality anywhere in the world. Collectors, dealers and librarians have booked flights, cleared schedules, phoned the babysitter, and made whatever preparations necessary to ensure they don't miss out. If you have the time, make sure you visit the book fair. If you don't have time, then make the time, you won't be disappointed. Sure, you can spend a lot of money at the fair, but you don't have to, there's good finds at all price points. I visited my first Melbourne Rare Book Fair in 1994 as a school kid and bought a pocket edition of the Rubaiyat of Omar Khayyam for six dollars. Twenty-nine years later, I'm still at the fair, that's how good it is'. - Douglas Stewart, President, Australian and New Zealand Association of Antiquarian Booksellers
Looking back at 2022
For the first time will the fair offer guided tours which can be booked under the following LINK

Some highlights presented at the Melbourne Rare Book Fair 2023
More exhibitor highlights can be viewed HERE
Entry to the Melbourne Rare Book Fair is free to all visitors, every day.
The fair has adopted the ILAB motto and we wholeheartedly agree: "Amor librorum nos unit - The love of books unites us"
Full details about the fair and highlights from the exhibitors' displays can be seen at www.rarebookfair.com