A "universal celebration of the love of books" - Booksellers and collectors meet in Milan this weekend
Italy's Salone della Cultura is a major cultural event in the Milan region but also of interest for the whole of Italy and the international rare book trade.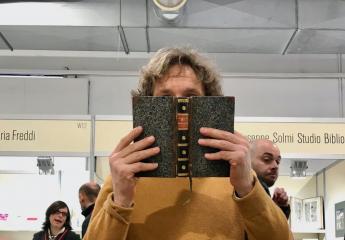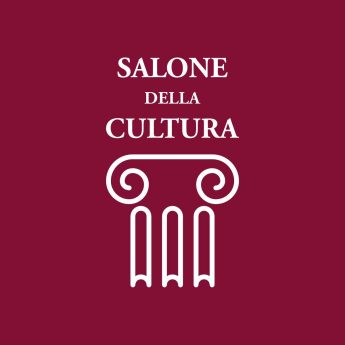 The ALAI board and its members have worked tirelessly to organise this event, which was supposed to take place in January 2021 but postponed due to the COVID crisis.
This weekend, the Salone will finally open its doors again to an eager audience with a unique fair concept which combines private presses and publishers, second hand but also rare booksellers exhibiting their treasures in a dedicated ILAB section accompanied by a rich events programme.
Needless to say, the fair presents a serious hygiene concept and complies with all necessary COVID-related regulations.
Leading up to the fair, we spoke with ALAI president Gabriele Maspero and with Dedalo Bosio, ALAI bookseller and in charge of the association's virtual ventures.
The past 20 months have not been an easy time for the trade, in particular for fair organisers. Gabriele, what can visitors expect after this long time of missing out on events?
I'm really excited to restart the Milan Antiquarian Book Fair in person. According to me, the rare book trade is, above all, a community, and without our meetings and our authentic handshakes, we can't go that far. Obviously during the next weekend people can only visit the Salone della Cultura if vaccinated, or after a swab, with a regular Green-Pass and wearing a face mask. But touching books or having a coffee with a book-dealer will not be prohibited. If God wishes it, serenity will come back.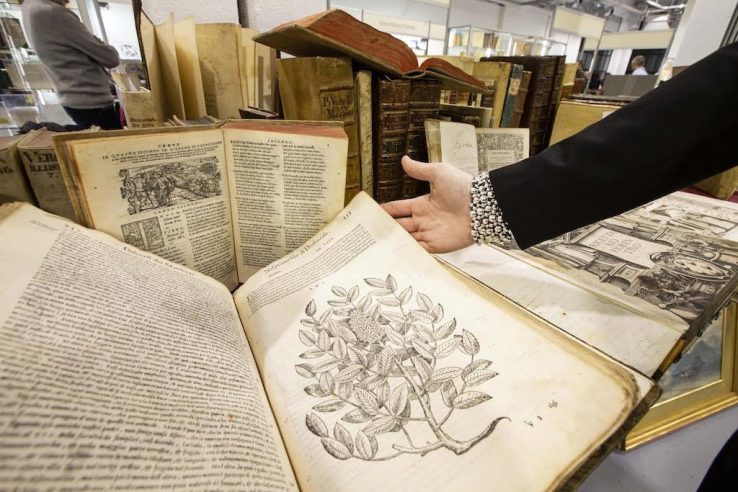 Dedalo, you are responsible for ALAI's dynamic social media which we have noticed over the past years and you were in charge of the virtual fair, FIRSTS Italia earlier this year. Looking back, how did you experience the running of a virtual fair and looking ahead, what excites you most thinking of the coming weekend?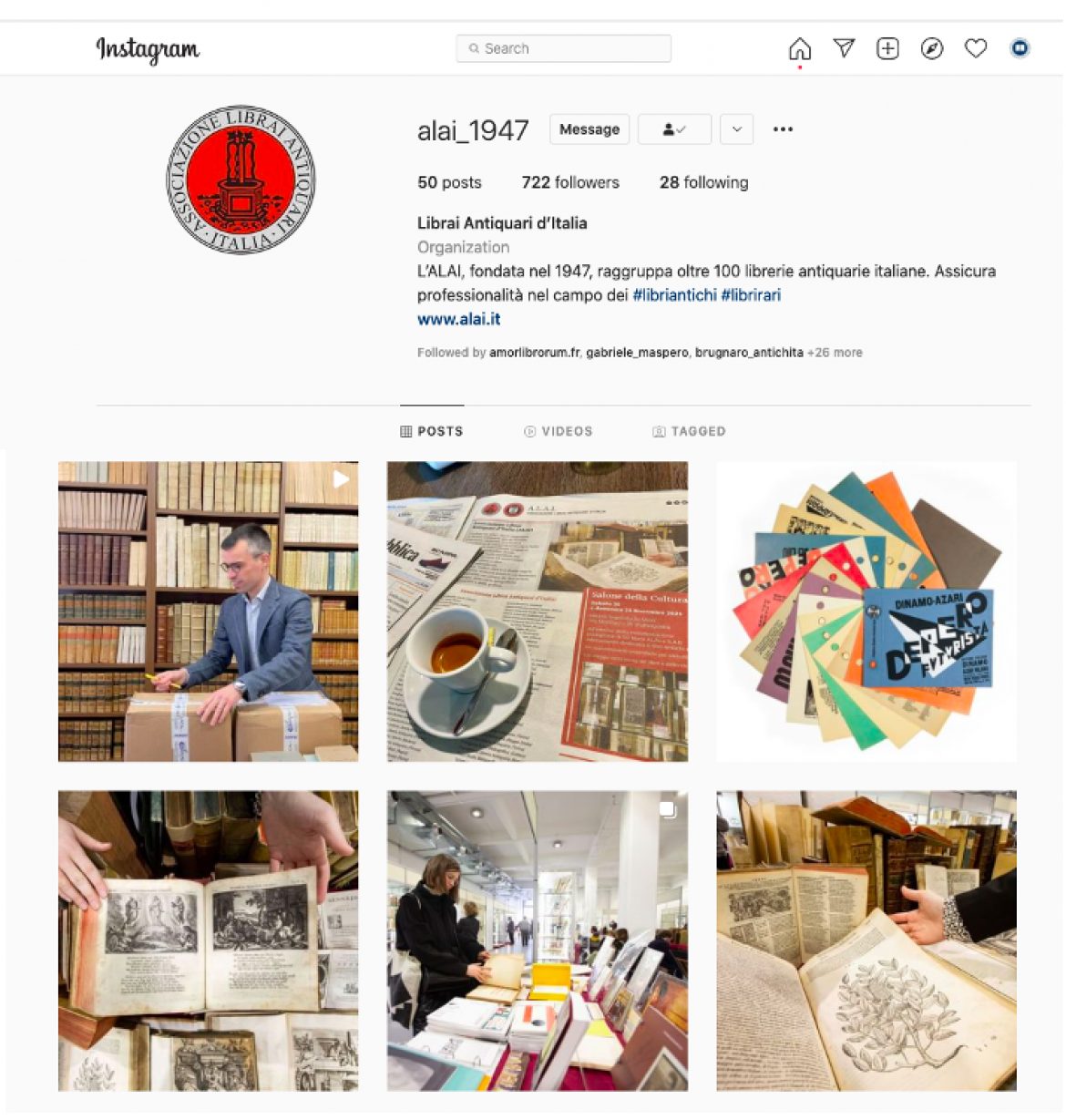 I was involved with the organization Firsts Italia, the virtual book fair ALAI held "leaning" on ABA's "Firsts" website - as interesting and (I dare say!) successful as that experience had been, nothing compares to a "proper" book fair, and we are very excited to get back into the field, to be able to meet colleagues and customers, even more so since the peculiarity of Salone della Cultura is to have different events happening in close proximity, in a sort of universal celebration of the love of books.
ALAI has increased its efforts in promoting the event, coordinating with the Salone della Cultura staff organizing the fair and stepping up its social network presence; our associates participating in the fair have been joining in this effort too, and many will issue lists or catalogues that will be collected and sent to the ALAI newsletter all together, to mark the importance of the event for the association.
The collateral exhibitions organized by the Salone staff are very interesting this year, with a personal favorite of mine, Munari, being the subject of one.
Press has been good, there's been coverage for the event on both Italy's largest press agency (ANSA) and newspaper (La Repubblica), and exhibitors in the ALAI/ILAB are even more than they were last year… so far so good, now let's hope there will be a good turnout of visitors!
The fair has moved to a different venue. For the visitors who are familiar with the concept of the Salone della Cultura and the venue, Dedalo can you summarize a little if there will be any significant changes this year?
The Salone della Cultura is an "umbrella" book fair which features a section for antique booksellers, clearly marked and reserved to ALAI and ILAB associates, one for second-hand booksellers and one for publishers; some exhibitions relating to the history of books are held in the same venue, and some lectures and workshops take place during the event. The big change this year is the venue: the fair has outgrown the old one, and moved a little further out of the city's center in the new "Superstudio MAXI" space, a larger place which will ensure compliance with the social distancing the times require while still being easy to get to by subway, and maybe even a little more convenient for those who come from outside Milan. I'd also like to point out that this year the ALAI section seems a little more prominent, since the number of second-hand exhibitors has decreased a little, while ours has seen a slight increase.
Gabriele, not only has ALAI managed to maintain its number of exhibitors from pre-pandemic times but you also report an increase in international exhibitors? A remarkable achievement and most interesting to the ILAB network. Please tell us a little more about the Salone and why you think a stand at the Italian fair is a good opportunity for an ILAB bookseller?
The number of ILAB exhibitors is about fifty, more or less the same as last year (January 2020). The Salone has always been the ideal place to find good books, but it is becoming an interesting stage for international booksellers who want to show their fascinating highlights, as well. It's a lively fair, visited by young people. The event is created specifically to attract people who want to enjoy culture. Our concept is to introduce the rare book world alongside the galaxy of used books and independent publishing. If this weekend is successful, the international exhibitors numbers will grow over the next few years.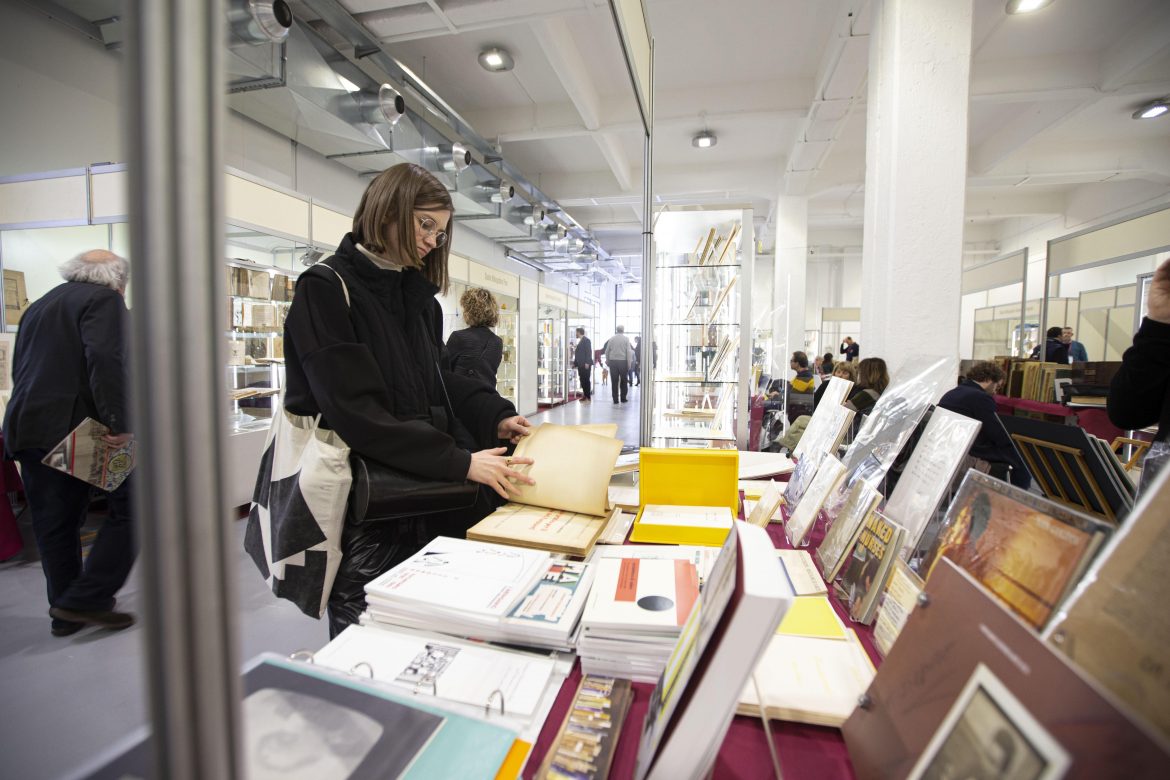 We thank you for these interesting insights and wish you and all of ALAI's members as well as exhibiting ILAB booksellers from abroad, a very successful fair and much time to enjoy seeing colleagues and customers again.
To view the website of the event, check the website HERE