Librairie Auguste Blaizot
Contact

Claude Blaizot
Marc Philippon Maritta Calvez

Address

164, Faubourg Saint-Honoré
Paris, F-75008
France

Opening Hours

From Tuesday to Saturday: From 09:30 am to 12:30 pm and from 14:00 pm to 18:30 pm

Phone

Fax

01 42 25 90 27

Email

Website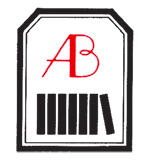 Our bookstore, founded in 1840, within the same family since 1870, located near the Champs-Elysees since 1929, is considered as one of the best locations in Paris in its 'art-deco' style.
Specializing in French literature, it offers a large selection of rare books, original editions and illustrated books, in their original condition or bound.
Whether you want to buy or sell, you will find someone carefully listening to your expectations and with a real passion for beautiful old, modern, and contemporary books.
Specialities
Bibliophilia
Bindings
Illustrated books
Literature
Old and rare books
First Editions
Other Specialities
French literature - First editions - Illustrated books - Fine bindings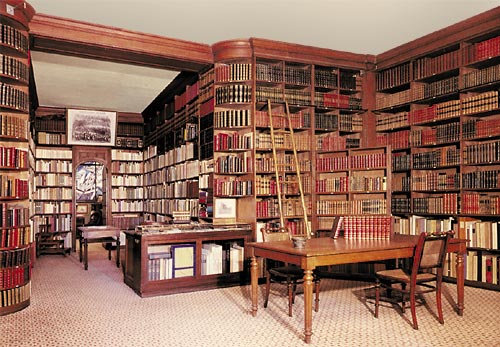 Librairie Auguste Blaizot's Catalogues
Sales Information
Our sales conditions conform to the customs of the Old and Modern Bookstore and to the rules of the International League of the Old Bookstore. All our books are guaranteed complete and in perfect shape, unless otherwise specified in the description. Our prices are in Euros and shipping costs are not included. We answer to all purchase orders, even if the books are not available anymore. We accept reservations, but the books will be released if the transaction is not complete after eight days. All our shipments are sent in registered packages (or equivalent) with insurance, at the recipient's cost. Any claim, to be deemed valid, must be filed within eight days of the reception date. We accept payments by check, bank transfer, credit card or Paypal.

VAT Number: FR 82 582 014 056