Librairie Ancienne Jean-Marc DECHAUD
Contact

Jean-Marc DECHAUD


Address

10, rue de Chinon
Crissay-sur-Manse, 37220
France

Opening Hours

By appointment only

Phone

Mobile

Fax

+33 2 47 97 01 40

Email

Website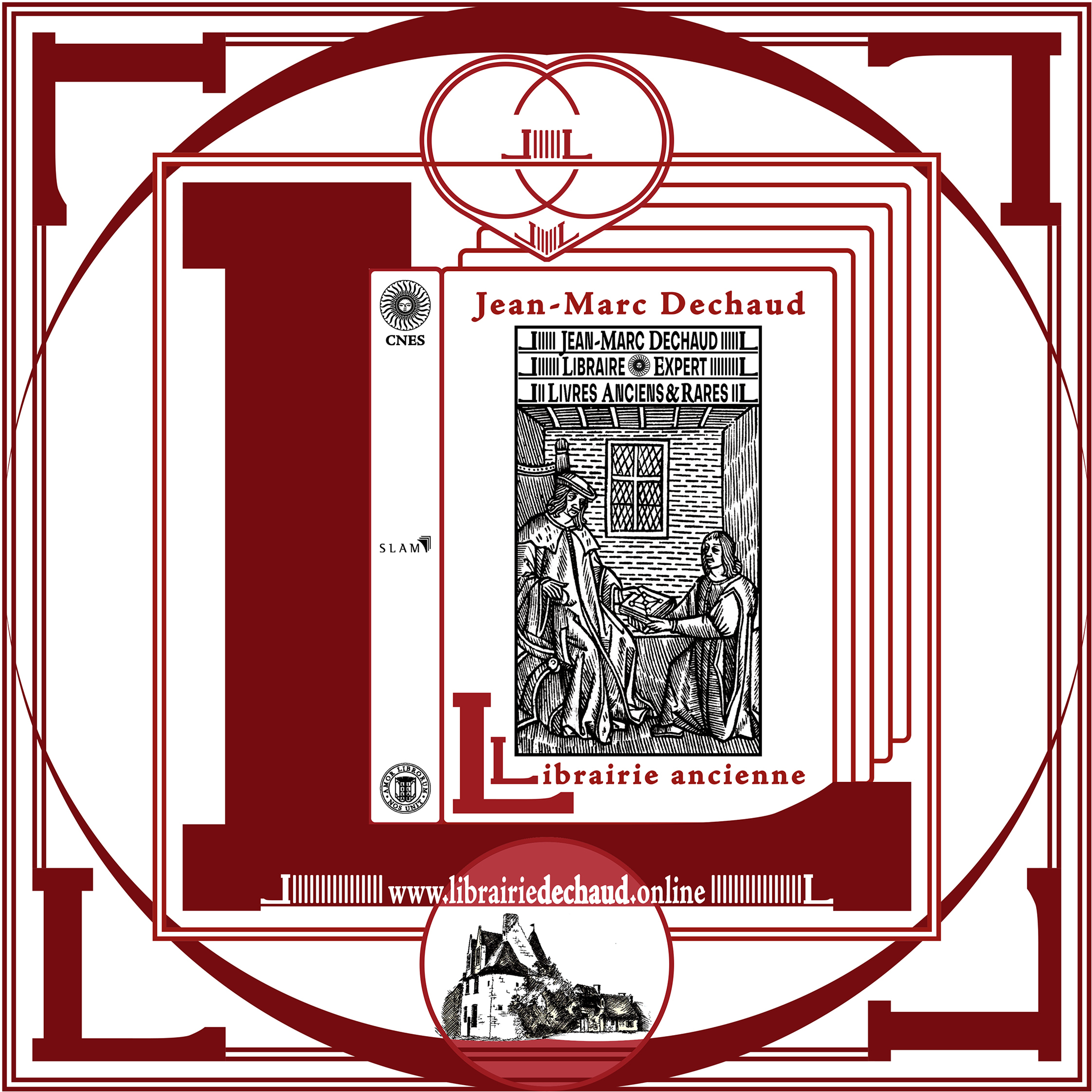 The Bookshop Dechaud is situated at the heart of one the most beautiful villages of Touraine, with its stately Renaissance houses, at the border of Chinon's vineyard.
Booklovers will be able to find out a choice of antique books in following specialities: Humanism and Renaissance, Literature (15th - 19th centuries), old illustrated books, History, Travels, etc...
Jean-Marc Dechaud is member of SLAM (Syndicat National de la Librairie Ancienne et Moderne) and ILAB (International League of Antiquarian Booksellers) www.slam-livre.fr www.ilab.org
Jean-Marc Dechaud is also Expert of C.N.E.S. (National Chamber of experts specializing in works of art) www.expertscnes.fr
We print 2 catalogues a year, which are available in simple request.
Access: A 10 Highway, exit Sainte-Maure de Touraine, then take the way of Chinon, Saint-Epain.
Specialities
Latin & Greek
Literature
Local history
Occult
Old and rare books
Religion
Other Specialities
Old and 19e century books - French Literature - History of Ideas - Science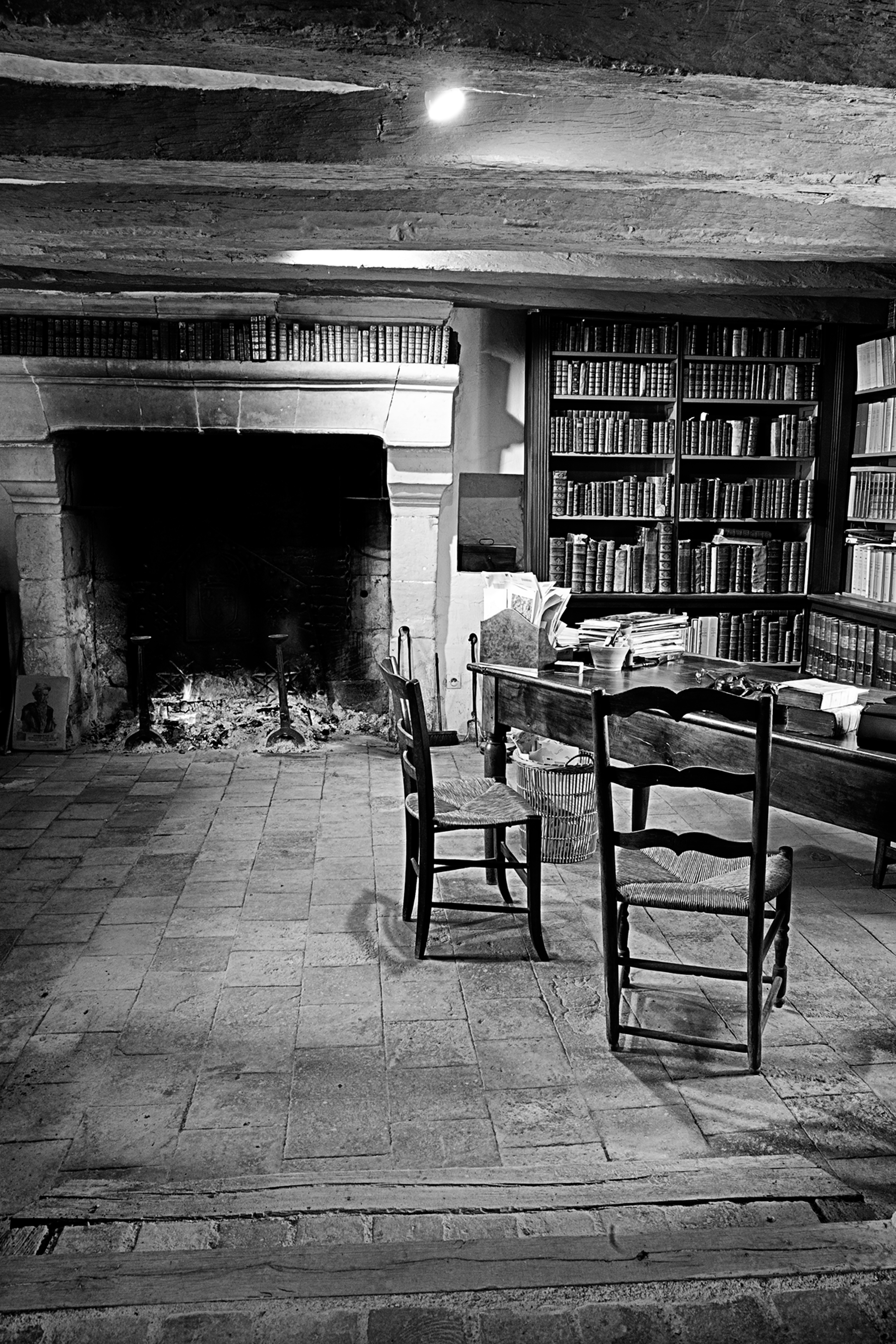 Librairie Ancienne Jean-Marc DECHAUD's Catalogues


VAT Number: FR 73 418 748 406