Bosze Adam Zenei Antikvarium / Adam Bosze Music Antiquarian
Contact

Adam Bosze


Address

Kiraly u. 77. (Entrance from the Csengery Street)
Budapest, 1077
Hungary

Opening Hours

By appointment only

Phone

Mobile

Email

Website

Facebook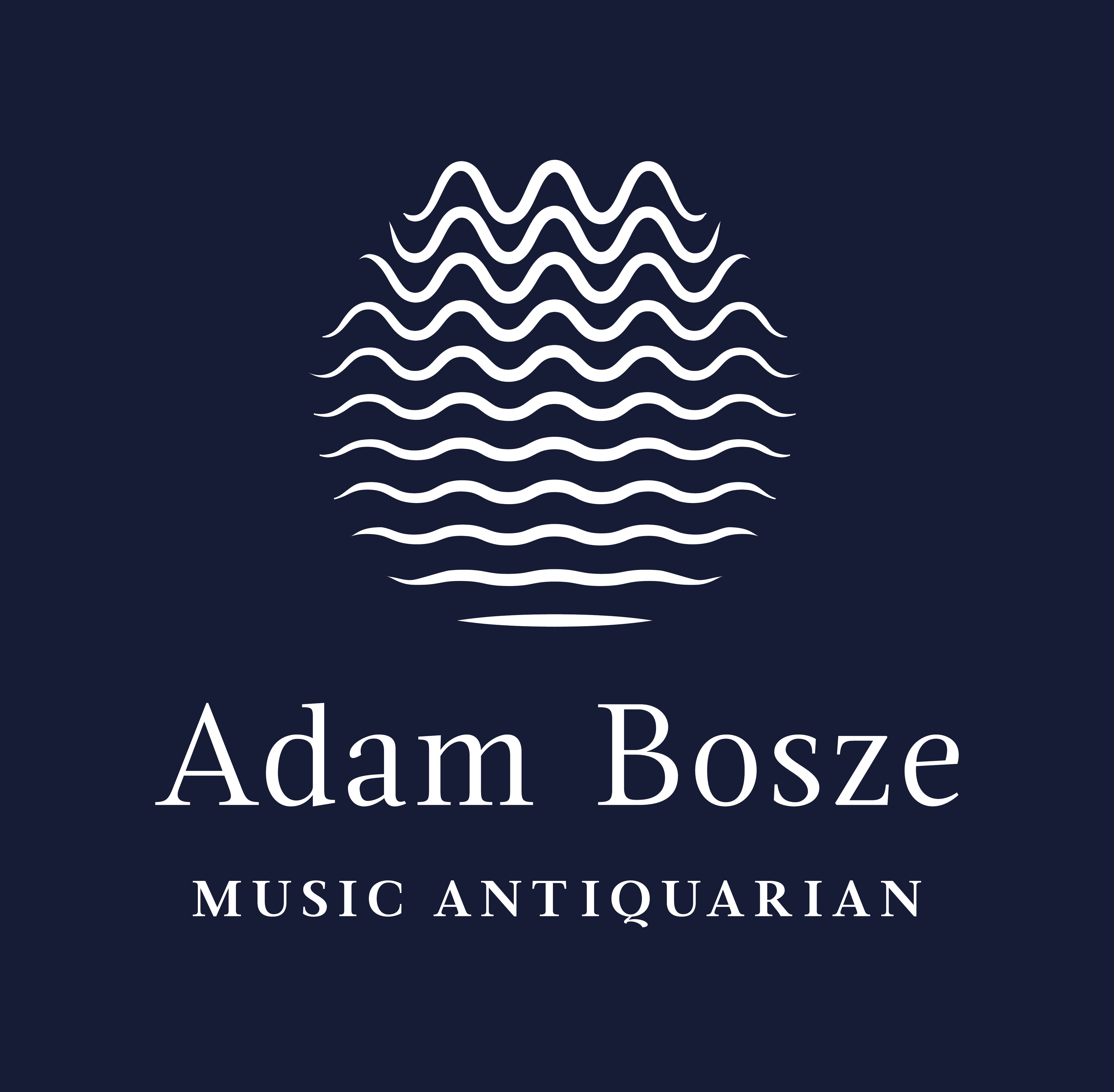 Musikantiquariat Adam Bosze (established in 2004 by musicologist Adam Bosze) is to be found in Budapest, in one of the most magnificent mansions of the city. Our firm has the finest antiquarian selection of music in Hungary but it is also the youngest established antiquarian dealer firm in the world that specialises in music. It has a short history, but in this time the firm has acted for collectors, scholars and institutions worldwide, dealing in autographs and manuscripts, printed music and associated literature. It has played a leading role in some of the most significant acquisitions of Hungary (music estate of Aladar Racz, Karl Goldmark, Robert Volkmann etc.).
The firm is proud to represent its clients at auctions (twice a year) and as intermediaries (www.zvab.com, www.abebooks.com). Drawing on our unique experience, we welcome the opportunity to evaluate individual items and collections.
To request the our forthcoming catalogue or for any other enquiries, please contact us by email or telephone.
Specialities
Auctions
Autographs
Music
Other Specialities
Printed music, Hungarian Music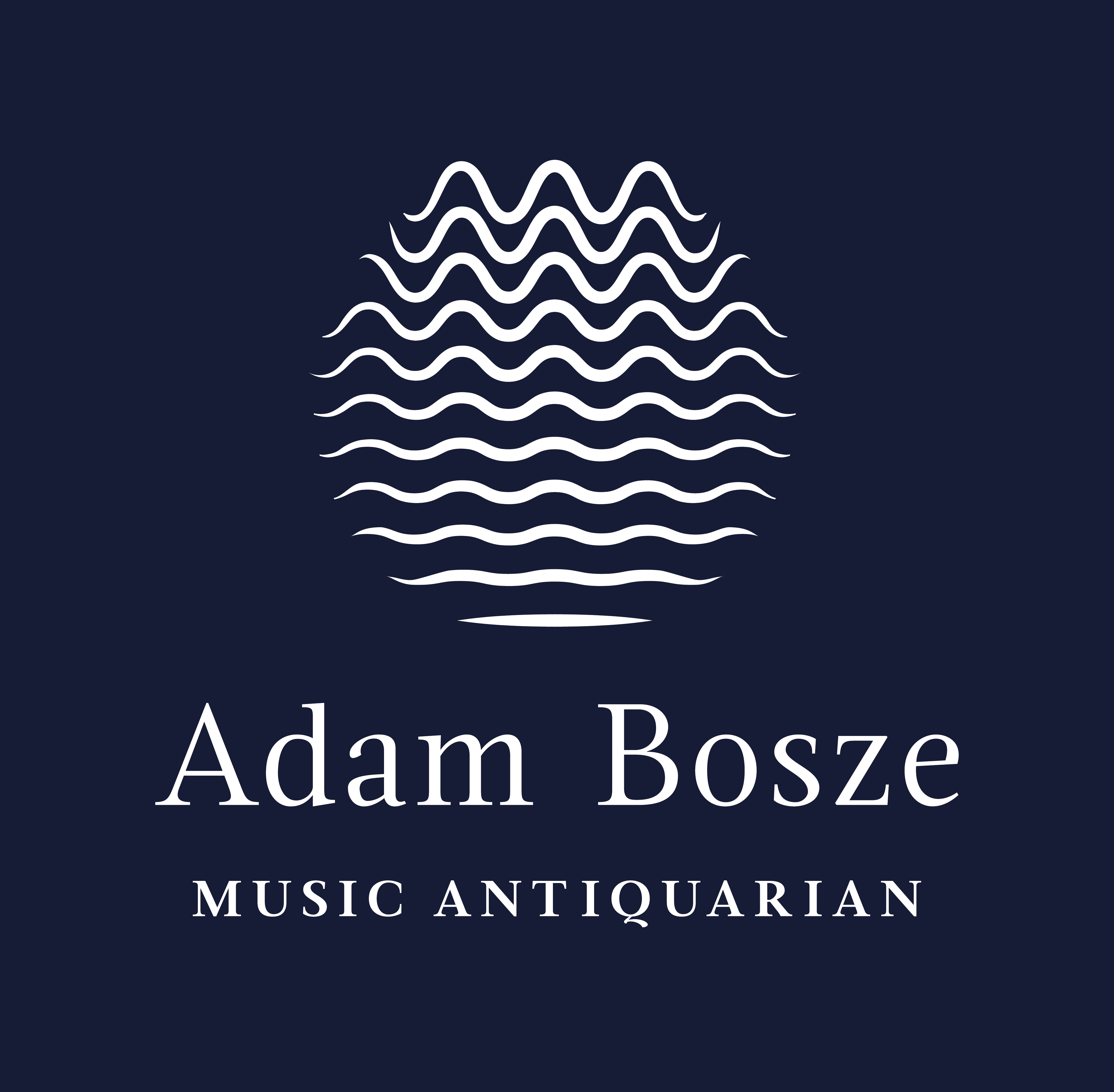 Bosze Adam Zenei Antikvarium / Adam Bosze Music Antiquarian's Catalogues


VAT Number: HU14149586