Actualités
From our desk: Holiday reading for bibliophiles - Part 1
Before everyone disappears for a cozy Christmas holiday with snow and gluhwein or our colleagues in the Southern Hemisphere to beaches and summer holiday homes, we wanted to share some books that landed on our desk this year, a joy for every book lover.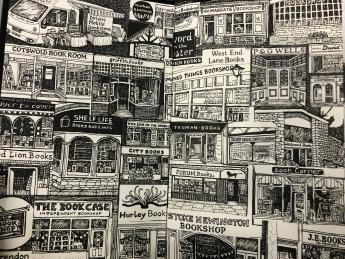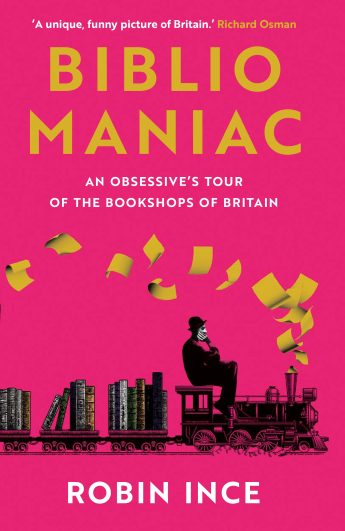 Robin Ince's "Bibliomanic" takes readers on
"An Obsessive's Tour of the Bookshops of Britain".
Bookshops old and new, Robin travelled the British Isles to discover some gems and most interesting and friendly people working in the shops and shares his tour with the reader.
Why play to 12,000 people when you can play to 12? In Autumn 2021, Robin Ince's stadium tour with Professor Brian Cox was postponed due to the pandemic. Rather than do nothing, he decided instead to go on a tour of over a hundred bookshops in the UK, from Wigtown to Penzance; from Swansea to Margate.
Packed with witty anecdotes and tall tales, Bibliomaniac takes the reader on a journey across Britain as Robin explores his lifelong love of bookshops and books – and also tries to find out just why he can never have enough of them.
Buy it! HERE!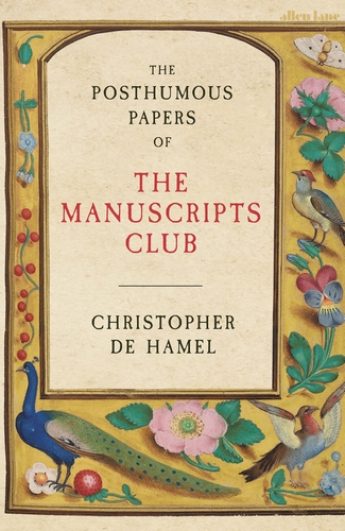 Christopher de Hamel's "Meetings with Remarkable Manuscripts" was a great success when published in 2018.
View a video of a walking tour with Christopher de Hamel and Sandra Hindman of Les Enluminures, tracing the great manuscript makers
De Hamel, a British academic librarian and expert on mediaeval manuscripts, now shares the stories of the manuscripts' makers in
"The Posthumous Papers of the Manuscripts Club"
This entrancing book describes some of the extraordinary people who have spent their lives among illuminated manuscripts over the last thousand years. A monk in Normandy, a prince of France, a Florentine bookseller, an English antiquary, a rabbi from central Europe, a French priest, a Keeper at the British Museum, a Greek forger, a German polymath, a British connoisseur and the woman who created the most spectacular library in America - all of them were participants in what Christopher de Hamel calls the Manuscripts Club.
If not a fascinating holiday read, then certainly a very appropriate Christmas gift.
Link to Penguin Publishers UK - Buy it!
Women in Print 1 - Design and Identities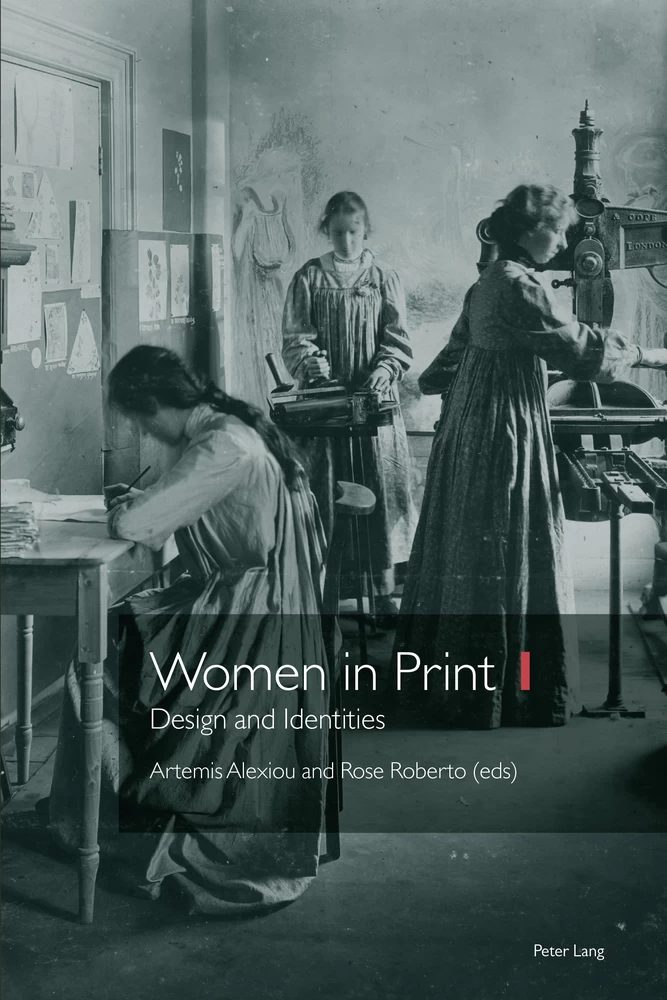 This recent publication gathers a collection of essays looking at the roles women played in the design, authorship, production, distribution and consumption of printed material from the thirteenth century onwards.
Women have often participated in design and print culture throughout history, yet their impact has typically been neglected and undervalued, or deliberately obscured from historical accounts. This collection of essays covers, and recovers, the lives and work of women in print, emphasizing how their contributions brought positive change not only to the industries they contributed to, but also to the wider social and cultural settings of their time.