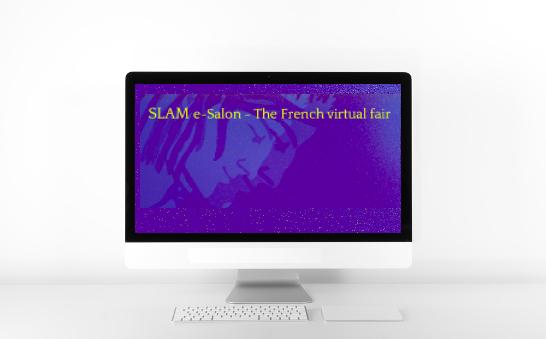 29 Jun – 02 July 2023
The French antiquarian booksellers' association, SLAM, is pleased to invite you to three digital fairs in 2023: the e- Salon.
Four days to discover thousands of books among the new releases from booksellers in France and worldwide. Come and discover a wide selection of books, manuscripts, prints, and autographs available 24 hours a day throughout the digital fair.
Each exhibitor will present 15 to 26 items, with new items added throughout the event.
You will just have to contact them for more details or to reserve and buy a book. Easily. Directly.
Information
Association

Website

Contact

Alexandre Piffault

Email