News & Updates
Whitney Milam wins the California Young Book Collector Prize
Against all prejudices, a diverse range of international young collectors' prizes has shown some remarkable, curated collections by young bibliophiles. ILAB joins its American colleagues and congratulates the 2023 California Young Book Collector Prize winner, Whitney Milam, for her collection "Dueling Public Narratives of Byron and Shelley."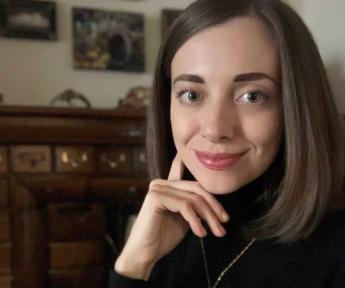 Whitney's collection focuses on the public reception of these two Romantic poets, who were both immensely popular and died young. Whitney has collected memoirs by people who knew them in their lifetimes, and reactions to those memoirs by contemporaries. An interesting exploration of poets who were the rock stars of their day. Be sure to visit the collection on display at the fair.
In an interview with Fine Books & Collections, Ms Milam describes her collection:
The collection I call "Dueling Public Narratives of Byron and Shelley" focuses on the lives and afterlives of the Romantic poets Percy Bysshe Shelley and Lord Byron, who were of course friends and fellow exiles. The controversies surrounding each of them in life only intensified in the wake of their deaths, only two years apart in 1822 and 1824, respectively. This was mostly due to memoirs from surviving friends and family members, the 19th century equivalent of celebrity tell-alls. Researching the Romantics, I found that so many of the primary sources on both poets referenced each other or were written in furious response to each other, from Harriet Beecher Stowe publishing her controversial Lady Byron Vindicated in response to a memoir published by Byron's Italian mistress, to Shelley's daughter-in-law compiling her authorized Shelley Memorials in response to unauthorized memoirs by Shelley's best friends.
It's fascinating to read these texts in conversation with each other, and to read Byron and Shelley as prototypes for our modern conceptions of celebrity. There was so much overlap between their public and private lives, so much posthumous wrangling over ownership of their personas, and so much passionate discourse over their scandals, relationships, and personal characters. It's immediately clear, reading the books in this collection, why they remain objects of debate and fascination two centuries later.
The full article can be found here.

Only one week before the California Antiquarian Book Fair opens its doors in Pasadena, Los Angeles! More information about one of the leading rare book fairs worldwide HERE