News & Updates
The Melbourne Rare Book Fair is back!
After a two year break due to the pandemic and strict border closures in Australia, the Melbourne Rare Book Fair returns this July.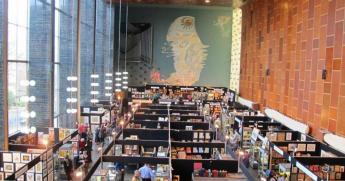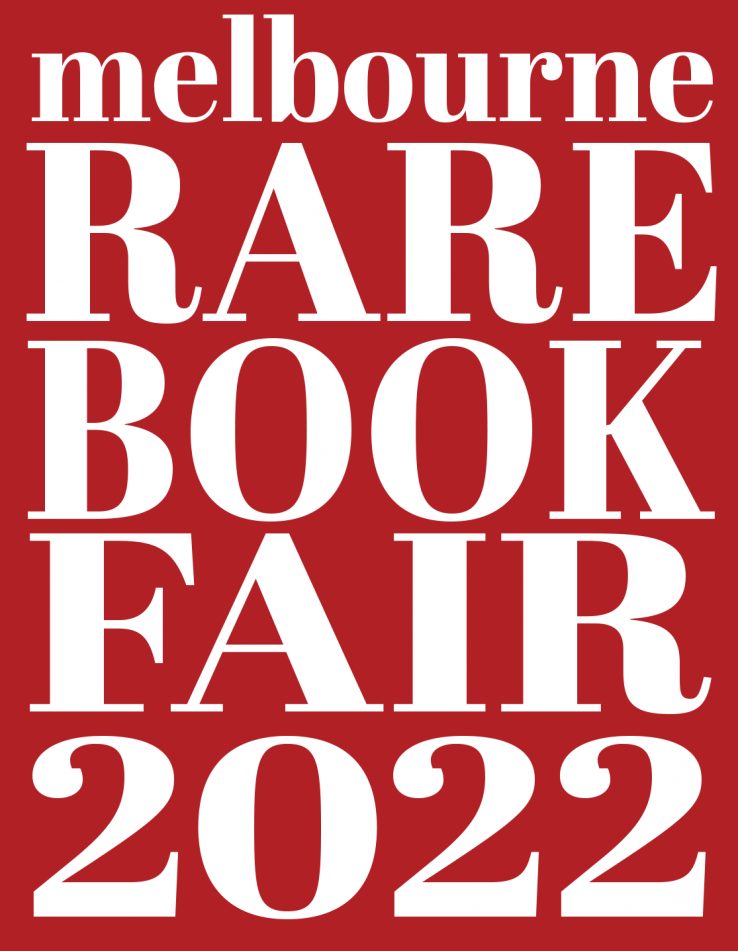 The Australian & New Zealand Antiquarian Booksellers Association (ANZAAB) is excited to announce the return of the Melbourne Rare Book Fair after a two year break.
The Fair will be held Thursday 7th to Saturday 9th July at Wilson Hall, the University of Melbourne; it will be Australia's 49th Antiquarian Book Fair and the 50th anniversary of the first fair in 1972.
After two years of strict border closures, book collectors and booksellers can travel again "down under" and ANZAAB organising team hopes that many national and overseas visitors will make use of the eased restrictions.
Melbourne has much to offer: Beyond the book fair, Melbourne was listed in 2008 as UNESCO City of Literature; a home to writers, independent publishers and bookstores as well as Australia's oldest public library, the State Library of Victoria, founded in 1854.

The designation was made in recognition of the quality, quantity and diversity of publishing and editorial initiatives in Melbourne; Melbourne's experience at hosting literary events and festivals, and promoting foreign and domestic texts and also Melbourne's libraries, bookstores and cultural centres.
For many years, ANZAAB has run and promoted the Melbourne Rare Book Week and intends to continue this tradition. Due to the short notice in 2022; the fair organisers were only able to announce the fair with a two months' lead time, therefore this year's Melbourne Rare Book Week is still under consideration and an extensive programme cannot be organised in such a short time. However, Rare Book Week will be relaunched in the near future.
To register as an exhibitor or visit the fair, please visit the website: https://rarebookfair.com/