Impressions from the Presidents' Meeting 2017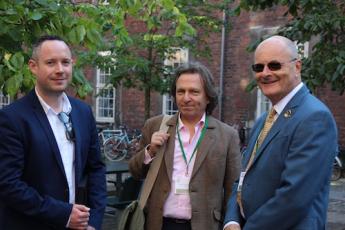 Presidents from our 22 affiliated national associations gathered on Monday, 25th September 2017 in Copenhagen. This annual meeting is a unique opportunity for the international rare book trade to present the work of each national association, to network and to learn.
Amor Librorum Nos Unit.