End of Year 2021 - Welcome to some new booksellers in the ILAB community Part 8 of 9: Pierre Castagné of Librairie Pierre Castagné, Paris – France
As the year draws to an end, we look back at 2021 and we spoke to a selection of booksellers who joined the ILAB community in the course of last year.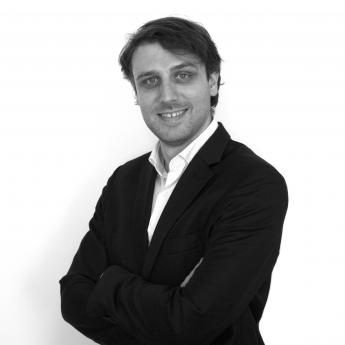 What triggered your interest in rare books and becoming a rare bookseller?
I first started to collect Boris Vian's first editions when I was in university.
I wanted to become a bookseller when I worked in 2012 at the Librairie Vincent Prévsot. I clearly remember a conversation between Vincent and Martin Stone about books and business, I really enjoyed it!
Then I became a cataloger in an auction house that specializes in rare books for several years. I quitted in 2018 and did my first catalog in 2020.
What do you deal in?

I mainly deal with rare books and manuscripts. I try to find rare books with particularities, with something that makes them unique.
Do you specialize?
I don't specialize but I really enjoy rare books and documents on book trade, book collecting, booksellers, libraries, bindings, typography...
Buying and selling rare books is more than just a job, it is often a passion and a lifestyle. What do you love most about your work?
I love the fact that you can create a bespoke job, and always discover new purposes and people.
When the world opens up again, where will you go?
I will probably stay home to work on my next catalogue!