Contact

Willis Monie, Willis Monie, Jr.

Address

139 Main St.
Cooperstown, NY 13326
United States

Opening Hours

From Monday to Saturday: From 10:00 am to 18:00 pm

10:00 - 17:30

Phone

Fax

(607) 547-7128

Email

Website
Located in Cooperstown, NY for over 25 years, we carry general books and ephemera, with a good selection in Baseball, Americana, Theology, Art, History, Fiction (including 1000's of titles in Mystery and Science Fiction), Literary Criticisms and Biographies, Science and Natural History, Cookbooks, Cinema, Business and Economics, Music and Opera, Children's, Crime and Law, Psychology and many other categories. We have over 100,000 books listed on line, with a much greater variety offered in our store.
Specialities
Other Specialities
Baseball, Theology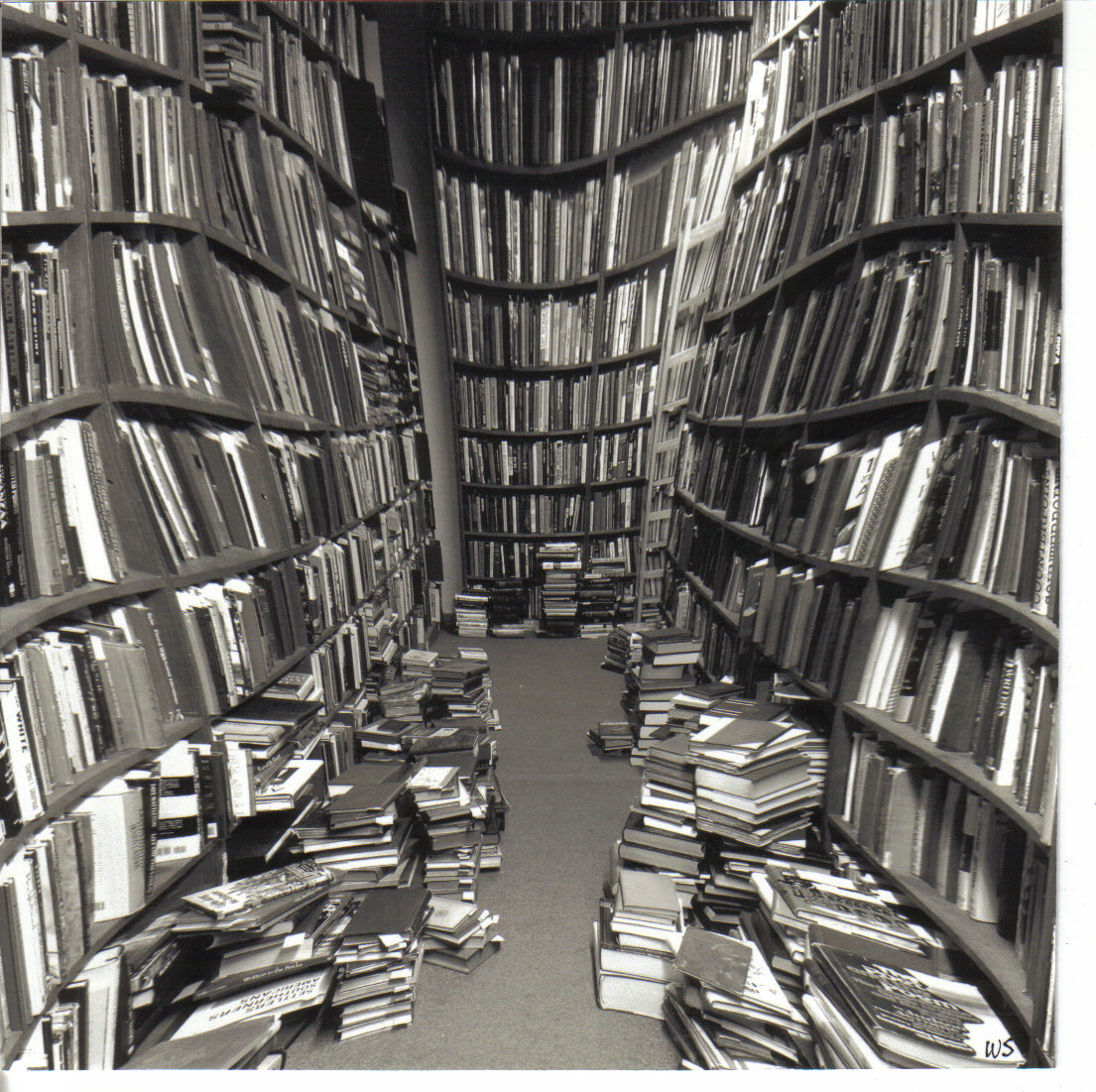 Sales Information
US sales, $4.00 media rate; $6.50 priority or UPS. Other countries shipped at cost. We accept Visa, Mastercard, and American Express or PayPal.