Contact

Ernie Quist

Address

Voorstraat 50
Dordrecht, 3311 ER
Netherlands

Opening Hours

By appointment only
By apointment only

Phone

Mobile

Email

Website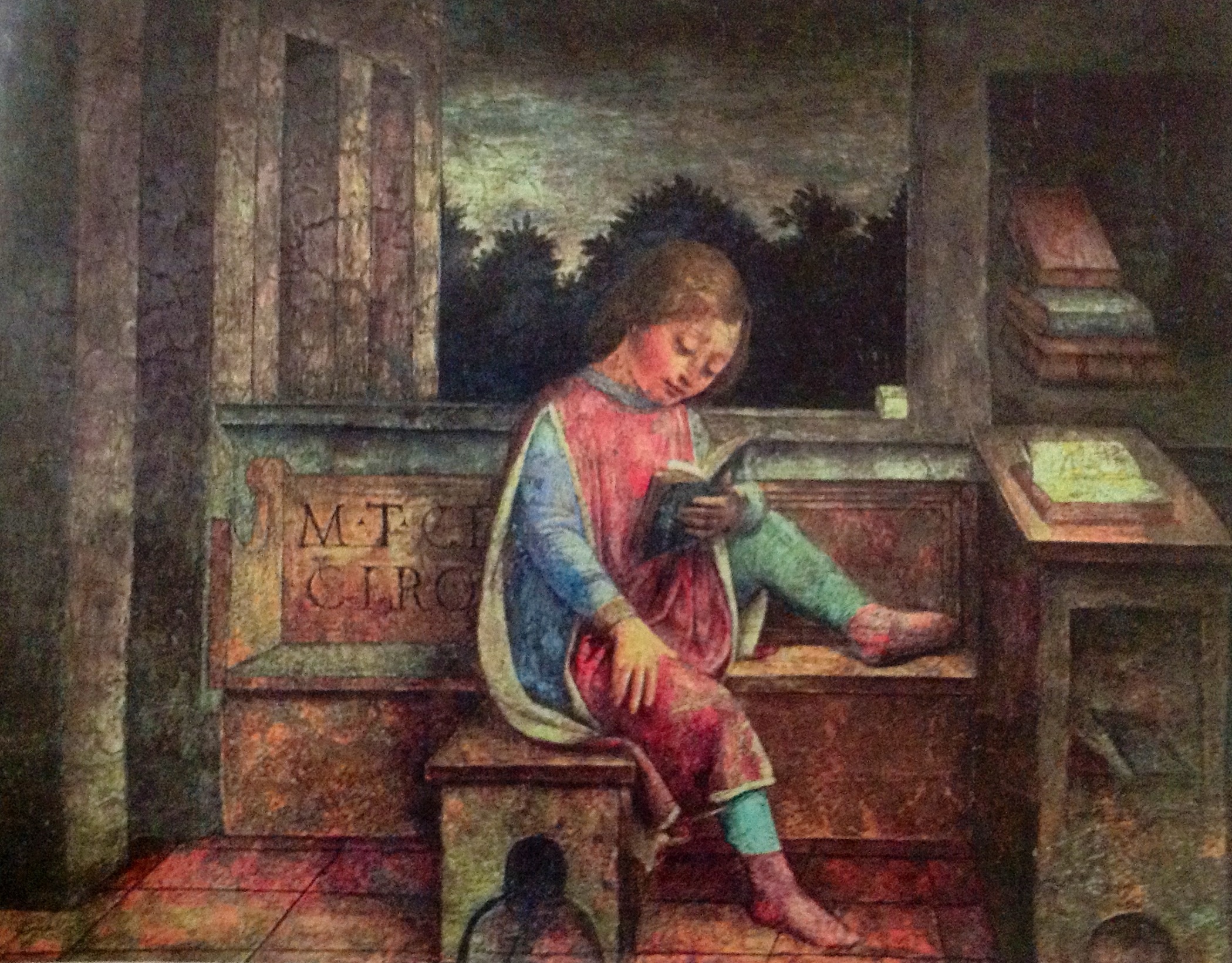 We are working from a restored, 17Th. century, former wine-merchants house in the centre of Dordrecht.
You are most welcome, but need to make an appointment, since we are avid travellers.
Specialities
Art
Atlases and maps
Bindings
Travel
Other Specialities
Old & Rare, Maps and Atlasses, Art and Applied Art, Illustrated, Geography and Travel, History and Naval History, Literature.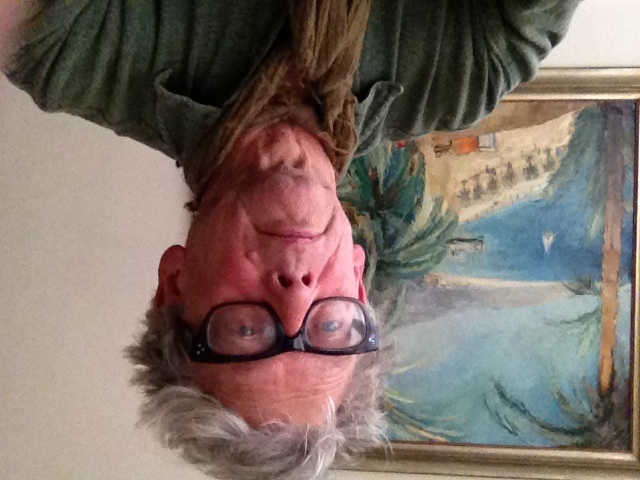 Sales Information
According to the well known, standards of the ILAB / LILA organisations.

VAT Number: 08479106B01