Michael Laird Rare Books LLC
Contact

Michael Laird

Address

P.O. Box 299
Lockhart, 78644
United States

Opening Hours

By appointment only

Phone

Email

Website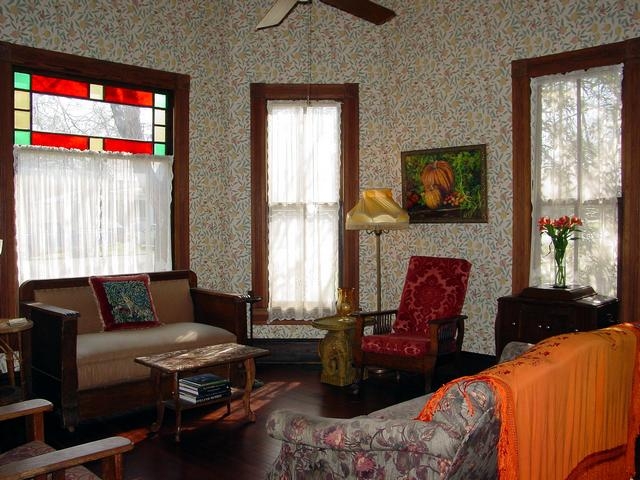 We invite you to browse through a small sample of our inventory, which we feel is characterized by superlative condition and imaginative selection. We continue to be enchanted by the world of books in its broadest possible sense; it is our goal to bring this same feeling of joyful discovery to our clients worldwide.
Specialities
Bibliography
Bindings
Early printing
Illustrated books
Manuscripts
Curiosities
Ephemera
Other Specialities
Our interests are wide-ranging and include, but are not limited to, Antiquarian Bibliography, Literary Archives, Art and Design, Architecture, Book Arts, Children's Books, Costume, Color Printing, Incunabula and Early Printed Books, Equestrian Books, European Americana, Fetes Books, Fine and Historic Bookbindings, Funerals, Landscape Gardening, Human Sexuality, Illustrated Books from the Medieval to the Modern, Law, Literature and Literary Studies, Medicine, Music, Natural History, Occult, Optics and Optical illusions, Ornament Books, Philosophy, Photography Books, Popular Culture, Ruins, Science & Technology, Theater, Victorian Publisher's Bindings, Voyages & Travel, Women's Studies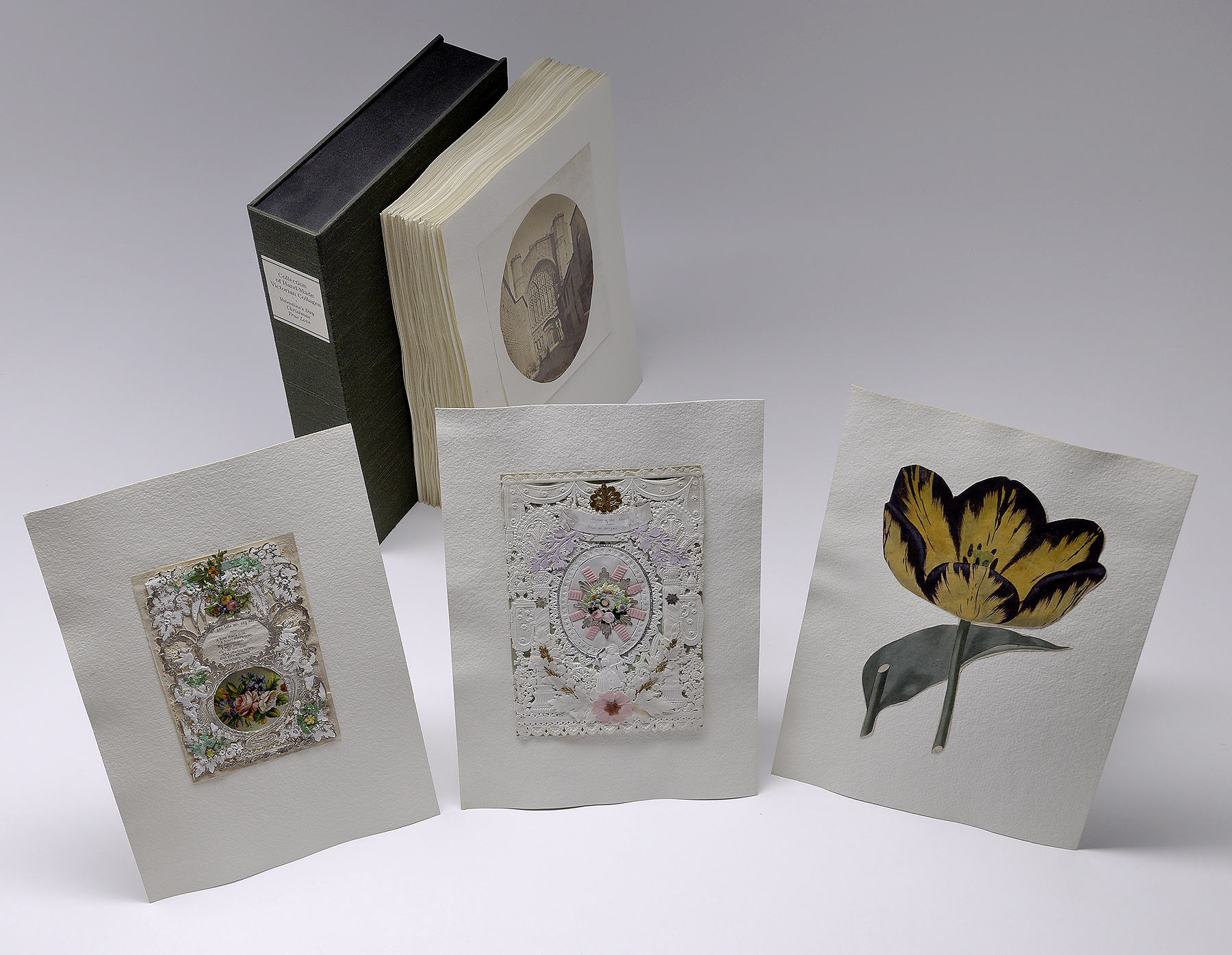 Sales Information
Order with confidence: we are professional antiquarian booksellers with over 25 years of experience. We select every item with great care and discernment: we examine every page of every book and manuscript we sell, and everything is unconditionally guaranteed. We will cheerfully extend a full refund if the book is found to be erroneously described, provided that the item is returned to us within 14 days in the same condition as it was sent. We are always interested in purchasing fine and rare books; please inquire. Terms are as usual: net 30 days to our clients. First-time buyers will be billed pro-forma unless suitable trade references are supplied. Bank transfers and checks drawn on U.S. banks preferred, payment by CC is also accepted.