Contact

Patrick M Elliott

Address

5 Madoc Street
Llandudno, LL30 2TL
United Kingdom

Opening Hours

From Friday to Saturday: From 10:00 am to 12:00 pm and from 12:00 pm to 16:00 pm

Fri-Sat 1000-1600; other days by appointment

Phone

Mobile

Email

Website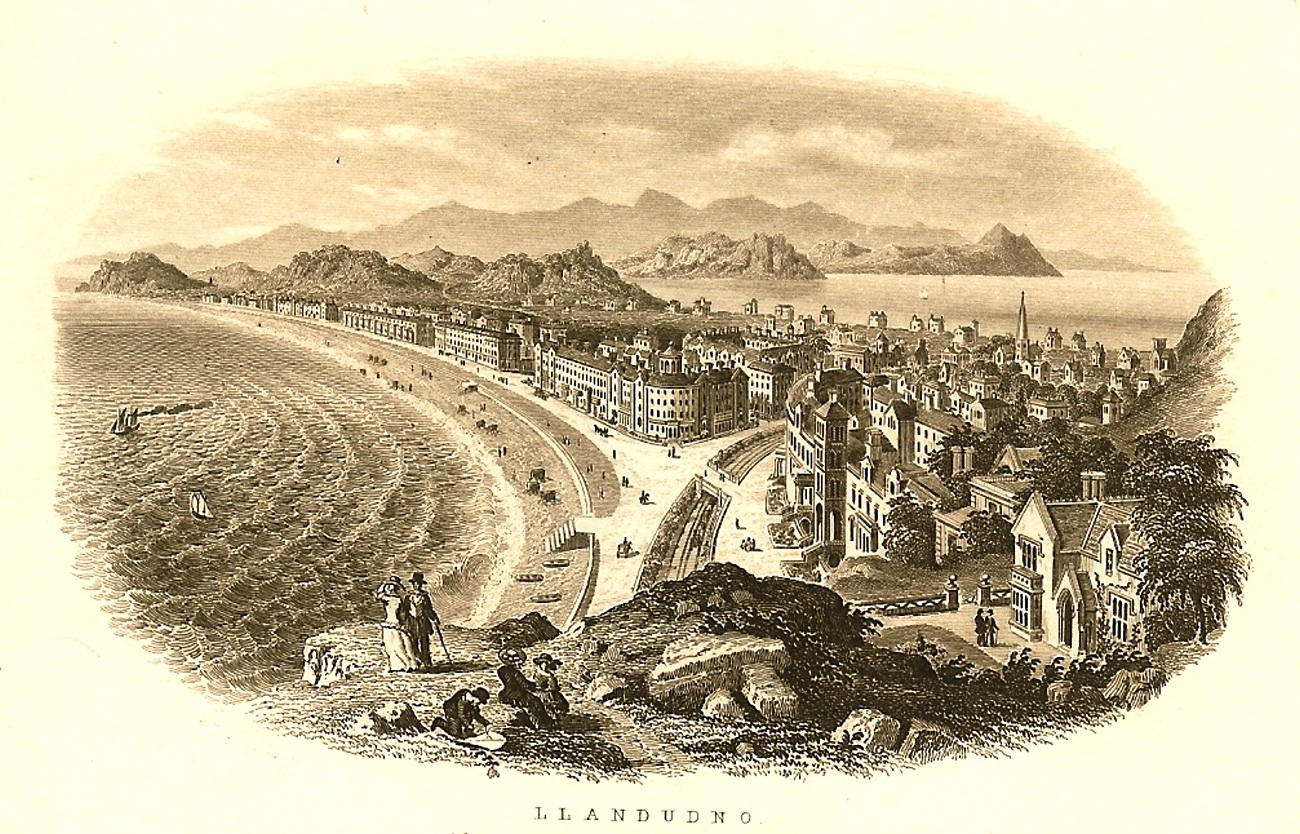 We are a small antiquarian book shop, offering a personal service to our clients. Situated 2 minutes walk from the beach and 15 minutes by car from the magical mountains of Snowdonia. Easily reached via the A55 and the train service. Come round!
Specialities
Local history
Topography
Poetry
Other Specialities
Welsh History, Topography, Gregynog Press, British Topography, Travel, Wales, Welsh Language Titles, Celtic, Poetry, Theology