Contact

Salomé Chimier-Fischer


Address

Galerie en ligne
Paris, 75116
France

Opening Hours

Monday - Saturday 11 :00 am to 7 :00 pm

Phone

Mobile

Email

Website

Facebook

Instagram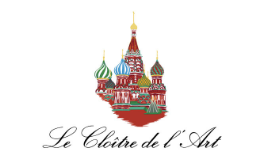 Located in Paris in the heart of the Golden Triangle, between the Place de l'Etoile and the Trocadero, the charm of our Parisian flat offers a privileged encounter to a clientele in quest of art, spirituality, and beauty to best advise them on the enrichment, the installation, or the constitution of a tailor-made art collection, to be experienced daily. Within this warm setting, collectors and amateurs will be seduced by the refinement of the works presented.
With an eclectic and symbolic spirit, the gallery Le Cloître de l'Art provides a selection of drawings, sculptures, paintings, furniture, and decorative art objects. Our works of art are the fruit of an expert and passionate selection and the reflection of our core values: authentic, singular, mystical, delicate, and sophisticated, each of them being a tribute to the beauty of the world and its creation.
Specialities
Art
Book Plates
Prints and drawings
Christianism
Paintings
Lithographs
Other Specialities
PRINTS AND DRAWINGS 19th and 20th century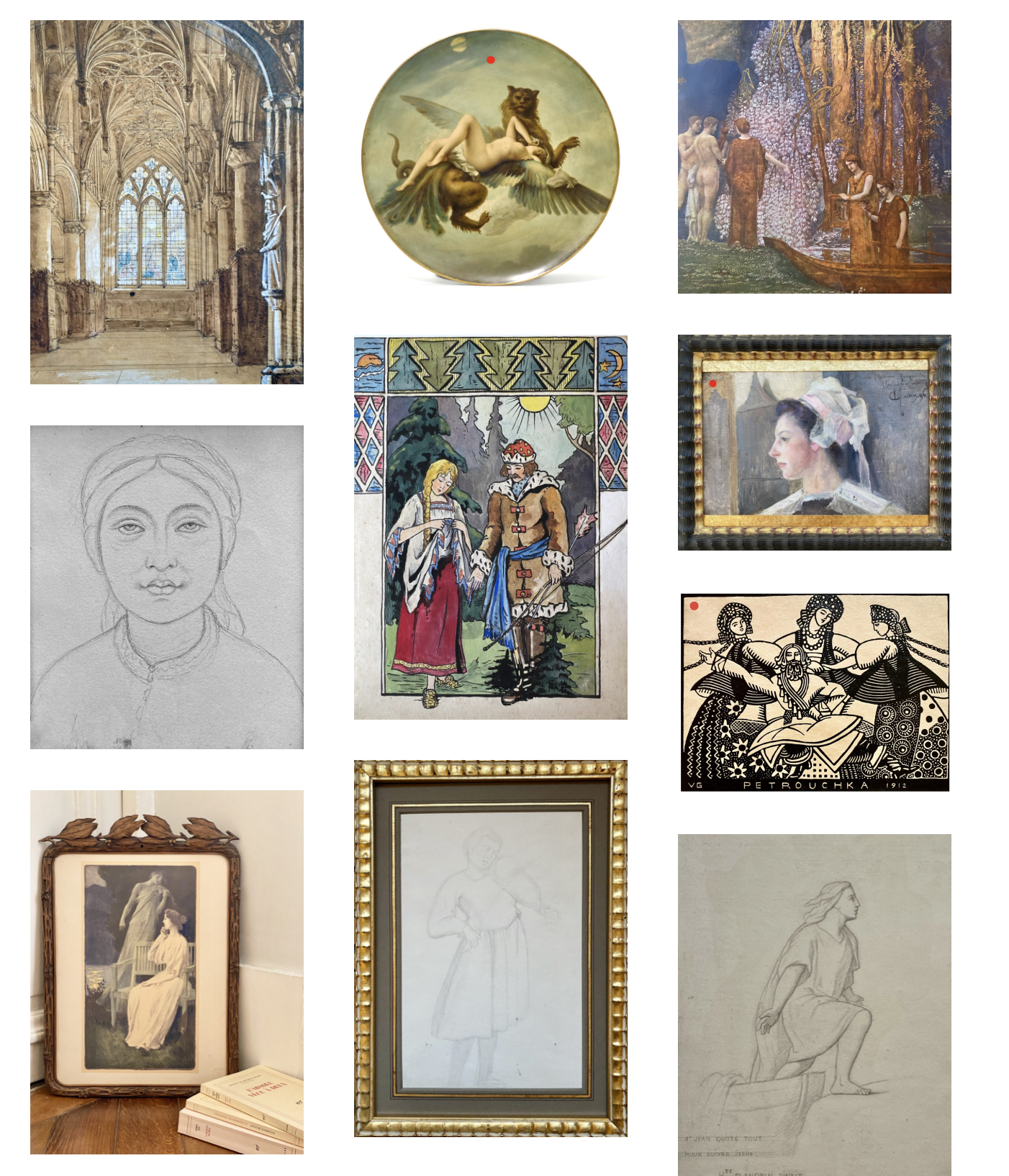 Le Cloître de l'Art's Catalogues