L' Intersigne Livres anciens
Contact

Alain Marchiset


Address

3 rue des sports
Saint Xandre (La Rochelle), 17138
France

Opening Hours

By correspondance and by appointment only
(Mail order selling & by appointment)

Phone

Email

Website

Facebook

Twitter

Instagram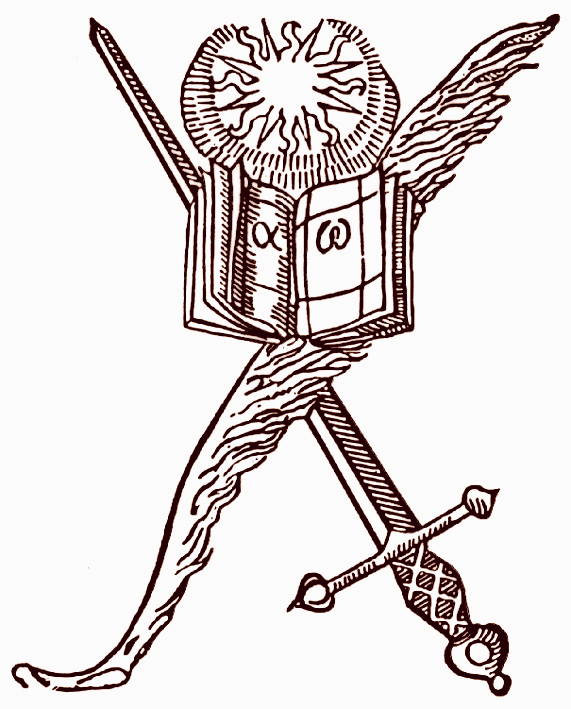 L'intersigne bookshop was created in 1985 in Paris by Alain Marchiset who already had a solid professional experience and who became in 1992 a member of the Compagnie Nationale des Experts. L'intersigne bookshop is recognised as a worldwide reference in its fields of specialisation. It is now located near La Rochelle since 2015.
Specialities
Medicine
Occult
Science and technology
Curiosities
Freemasonry
Criminology
Other Specialities
L'Intersigne Bookshop specialises in rare and curious books on ancient and human sciences, occult, and more particularly alchemy, astrology, freemasonry, philosophy, and also psychiatry, medicine, criminology, utopia, conjuring, games and oddities.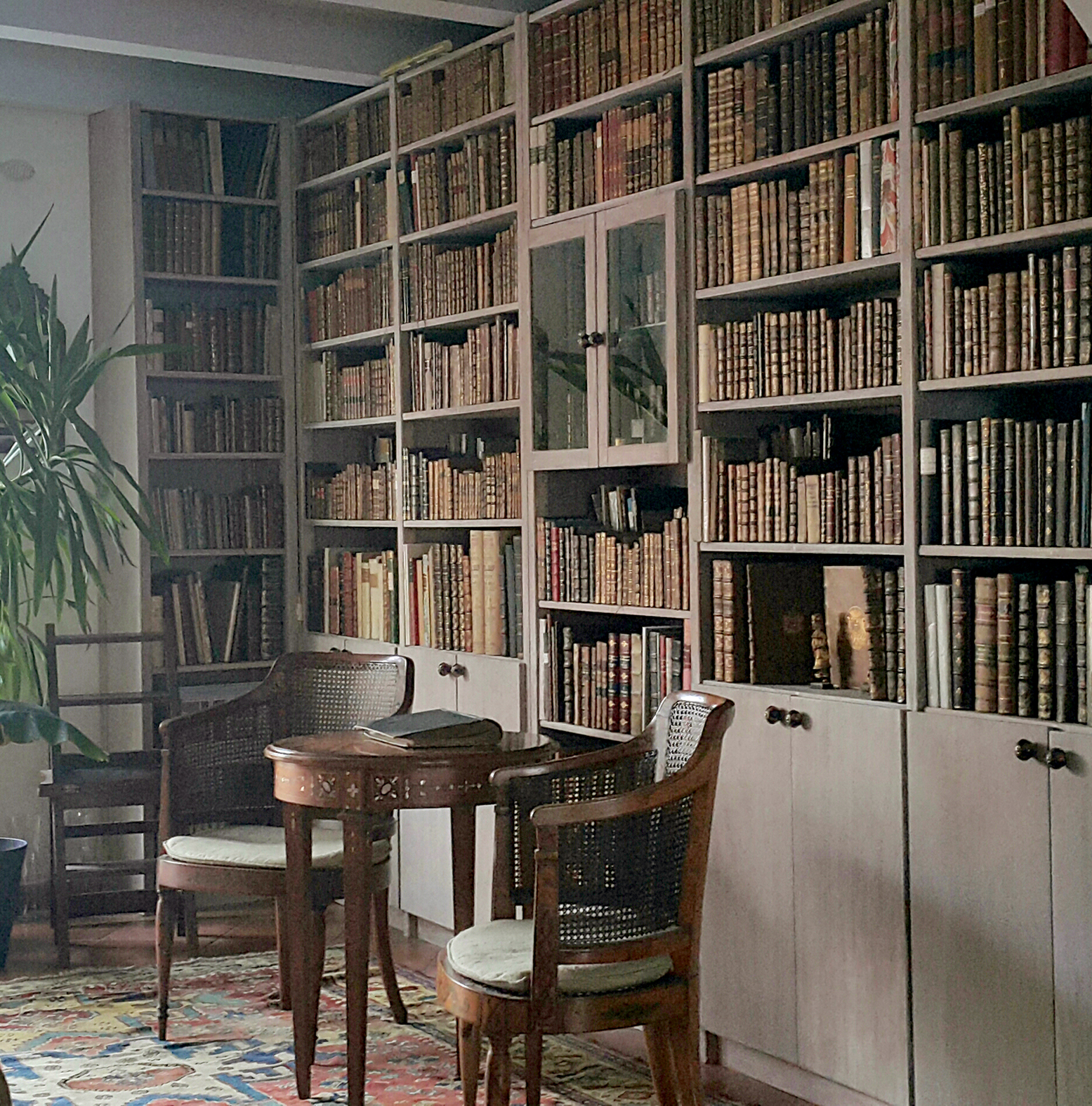 L' Intersigne Livres anciens's Catalogues
Sales Information
Worldwide expeditions by registered air mail or UPS. Credit cards Visa & Mastercard accepted. Online orders on the site http://www.livresanciens.eu

VAT Number: FR 57 332 977 347