Contact

Jeff Weber

Address

Avenue des Alpes 104
Montreux, Vaud 1820
Switzerland

Opening Hours

By appointment only
Mon-Fri 10 am-5 pm

Phone

Email

Website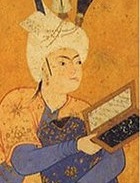 Established 1986.
Specialities
Bibliography
Local history
Medicine
Natural history
Science and technology
Other Specialities
Bibliography, Fore-Edge Painting, Medicine, Natural History, Persian history & literature, Science & Technology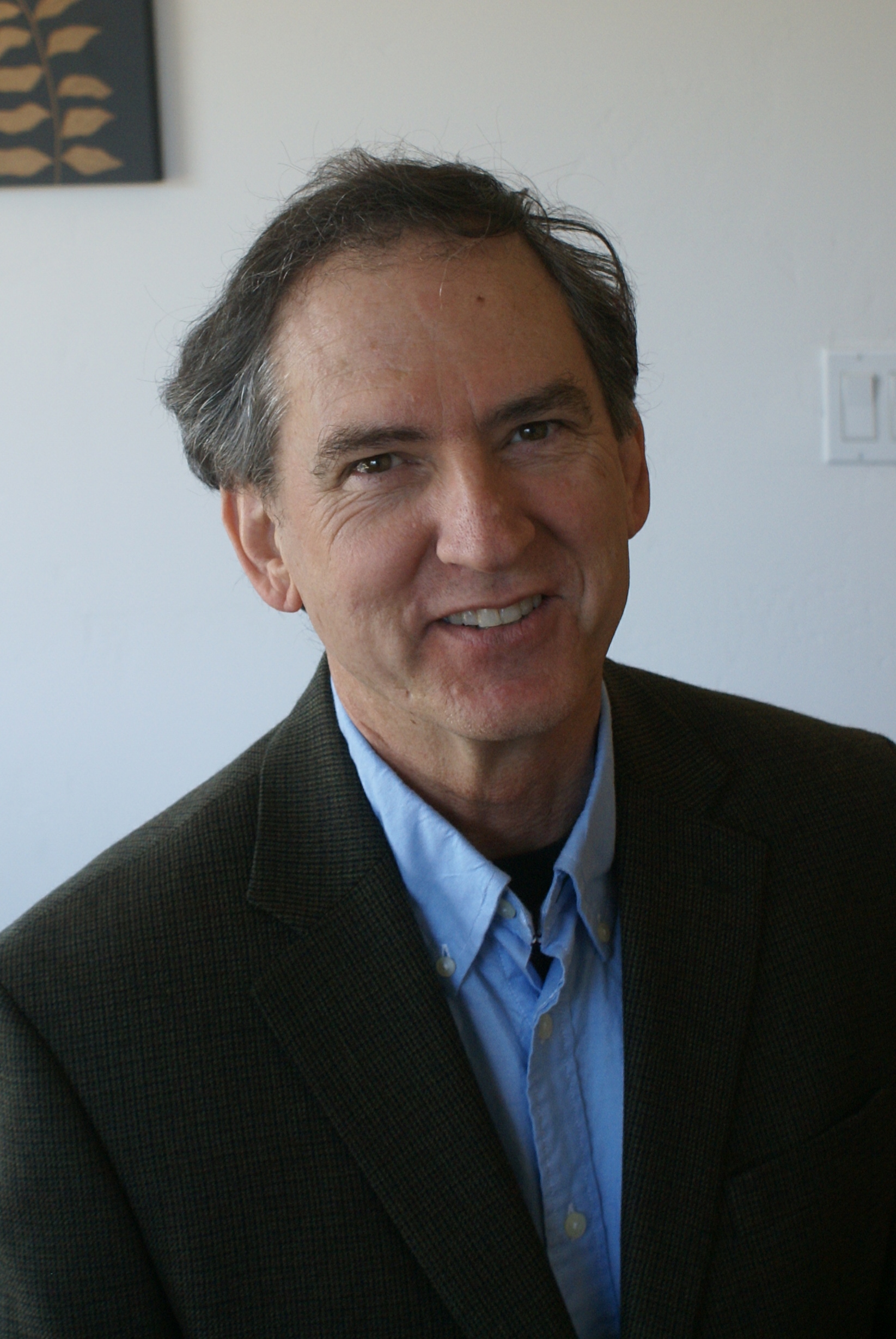 Weber Rare Books's Catalogues
Sales Information
Payment in advance with orders to new clients. Books may be returned within 10 days if found unsatisfactory. Typed letter or e-mail should confirm all phone-message orders. Libraries can remit on account. Postage and insurance are extra.