Contact

Herwig Tachezi


Address

Friedmanngasse 12/5
Vienna, 1160
Austria

Opening Hours

Tue-Fri: 11 a.m.-6 p.m.
Mon/Sat: by appointment

Phone

Mobile

Email

Website

Instagram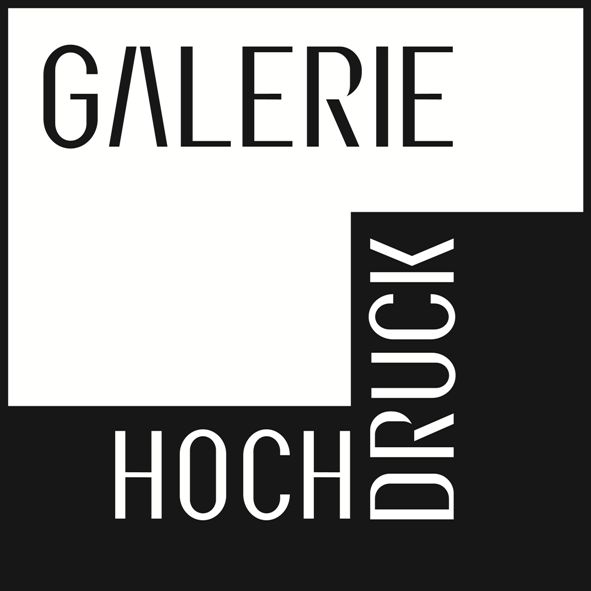 Galerie Hochdruck features European and International original prints, including Japanese prints. We also offer a great number of collectibles related to printmaking, such as artists' portfolios, artists' and illustrated books, catalogues, booklets, art journals with original prints, artists' posters and secondary literature about printmaking. The gallery has a special focus on the relief printing techniques woodcut, wood engraving, linocut and relief etching but also boasts rarely seen examples of relief printing like metalcut, papercut and wallcut. Modern art movements represented are Vienna Secession, Art Nouveau, Japonism, Expressionism, Surrealism and Abstract Art. Fine prints of both young and renowned contemporary artists are regularly shown in special exhibitions.
Specialities
Bibliophilia
Illustrated books
Periodicals
Prints and drawings
Artists' Books
Ephemera


VAT Number: ATU57076933