Contact

N. Adams
D. Asplin

Address

16 St. Edward's Passage
Cambridge, CB2 3PJ
United Kingdom

Opening Hours

From Monday to Saturday: From 09:00 am to 17:00 pm

The Antiquarian Dept. can sometimes be closed for lunch (c.1200-1400) due to unexpected staff shortages.

Phone

Email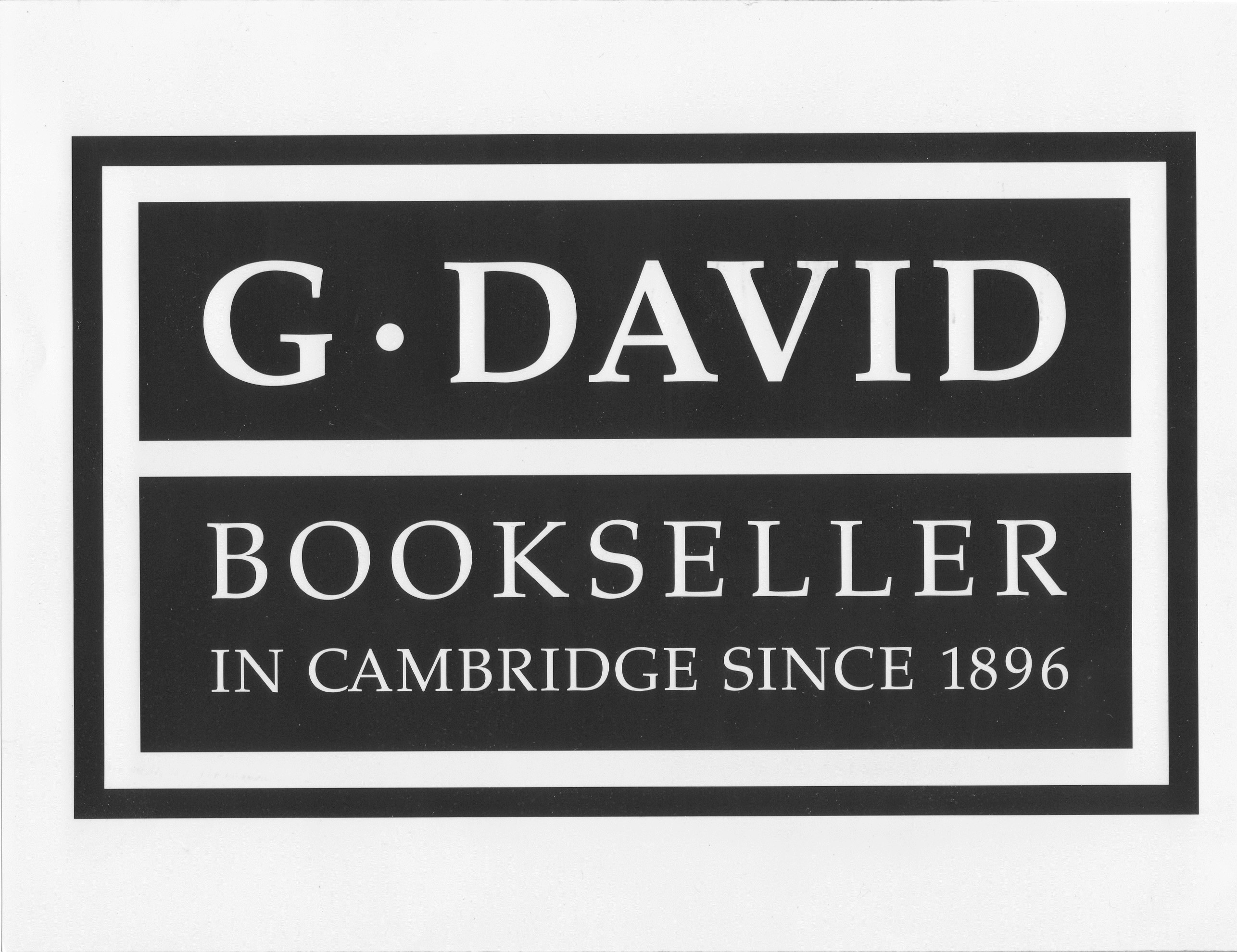 Independent bookshop, established in 1896. 16 St.Edward's Passage is situated between King's College and The Guildhall/Tourist Office & is on the north side of St.Edward's Church. Nearest parking (short stay, and alas expensive) Grand Arcade (approx.250 yds.) Park & Ride operates from most approach roads.
Specialities
Bindings
Literature
Natural history
Science and technology
Travel
Other Specialities
Fine Bindings, General Antiquarian, Natural History, Science, Standard Sets, Travel, Literature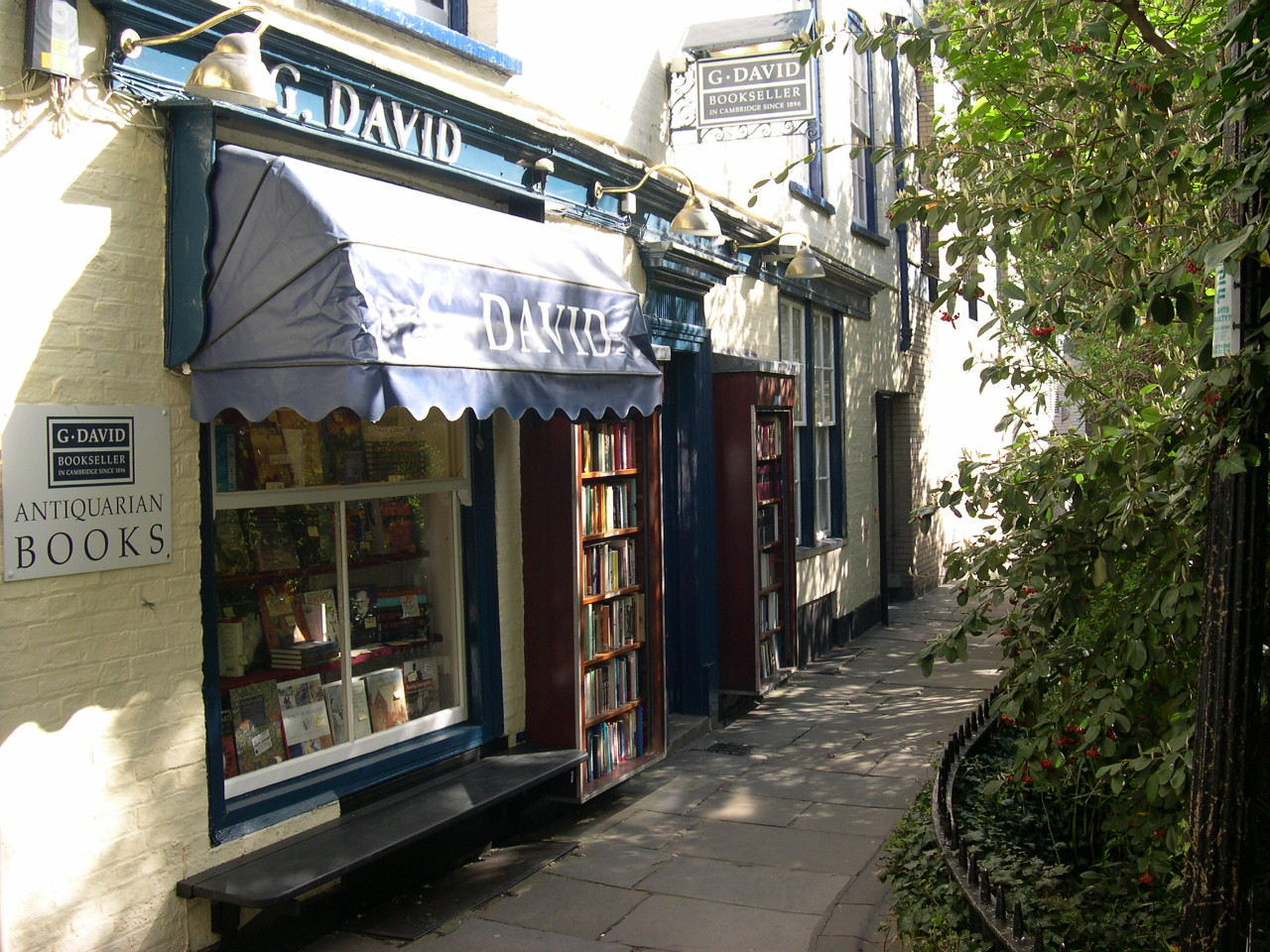 VAT Number: GB 599 5599 44