Eric Chaim Kline Bookseller
Contact

Eric Kline

Address

P.O. Box 829
Santa Monica, CA 90406
United States

Opening Hours

By appointment only

Phone

Fax

(818) 920-9978

Email

Website

Out-of-print, rare and antiquarian bookseller in the Los Angeles area. We sell individual books and whole collections. At this time we have three substantial collections: 1. Hebraica & Rabbinics 2. Polish History & Culture 3. Yiddish Language & Literature. We provide appraisals of books, ephemera and photography for tax, gift, estate and insurance purposes. We also provide auction consulting and book rental services. We are members of ABAA, AJL, AJS, ARLIS, CAJM and we welcome your inquiries.
Specialities
Architecture
Art
Cinema
Judaica
Photography
Sports and games
Travel
Other Specialities
Judaica, Hebraica, Yiddish, Bible, Weimar Germany and the Third Reich, Art, Architecture, Photography, Modernism, Olympic Games, Middle East, Erotica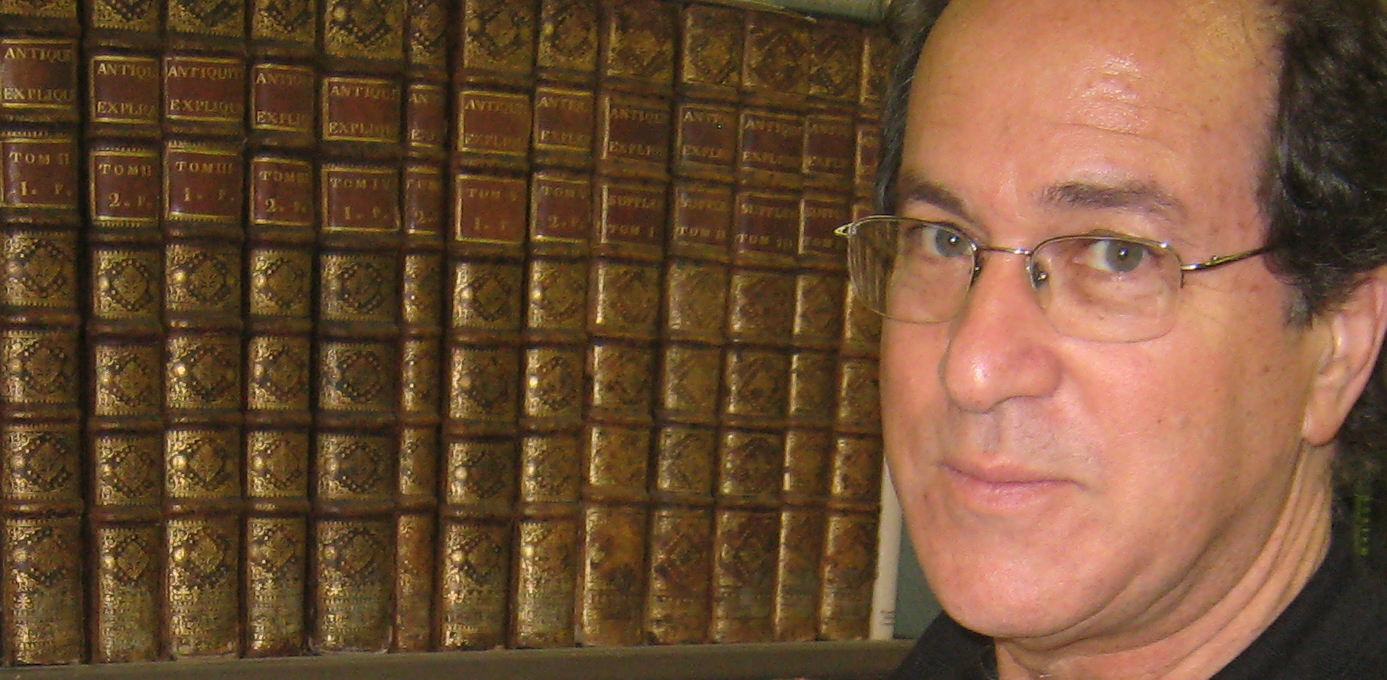 Sales Information
We accept Visa, Mastercard, American Express, checks, money orders and bank wire transfers. Prepayment is required, however we extend billing to libraries and members of the trade. Books may be returned within 10 days if not as described. We ship via the least expensive method, unless otherwise requested. Shipping is calculated by weight and distance. We gladly provide shipping quotes.