Contact

Alastair Carmichael
John Chidley

Address

LLoreda de Cayon (Cantabria)
Lloreda De Cay, 39694
Spain

Opening Hours

We are always open, though it's better to ring first just in case...

Phone

Fax

+34 942 555753

Email

Website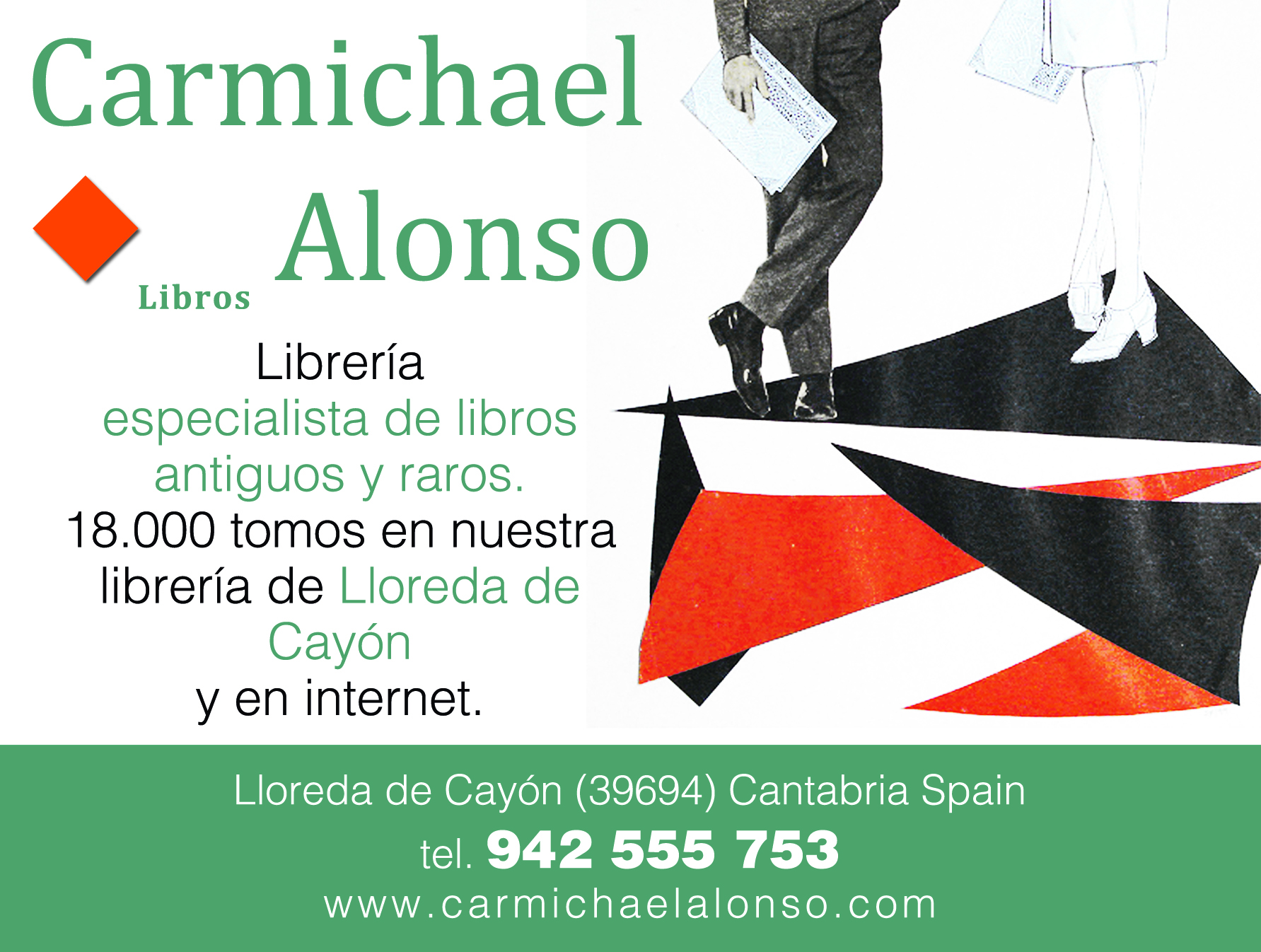 Apart from the bookshop in our private hand press in Lloreda de Cayón, in Cantabria, in the north of Spain, we publish books of poetry in limited, numbered editions. We use typographical techniques that have hardly changed in the five hundred or so years since Gutenberg made his great invention.
Most of our printing is done in Ibarra types, the most classical of Spanish type faces, and on a hand operated Minerva, or Boston type printing press, which dates from the beginning of the twentieth century. All our printing equipment – the type, both metal and wooden, the press, the cases, composing sticks, etc – comes from traditional printers in Santander that were closing down or modernizing.
link in English: http://www.carmichaelalonso.com/imprenta/english/index.html
Specialities
Art
History
Literature
Local history
Modern first editions
Women
Poetry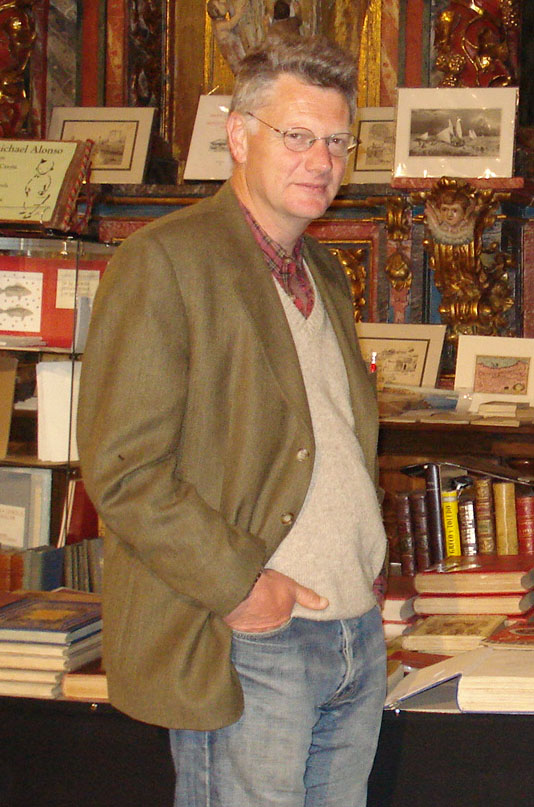 CARMICHAEL ALONSO LIBROS's Catalogues


VAT Number: ES-X0520058M