Contact

Tim Bryars
Pinda Bryars

Address

7 Cecil Court
London, WC2N 4HE
United Kingdom

Opening Hours

From Monday to Saturday: From 11:00 am to 18:00 pm

Phone

Email

Website
We specialise in atlases, maps and charts of all regions, 15th to 20th centuries; topographical and natural history prints; general antiquarian books including early printing, classics, history, literature, detective fiction, art and travel.
The price range is enormous, anything from £30-£30,000 (determined by rarity, condition and desirability), but please note that in all cases we offer original material and do not deal with facsimiles or reproductions.
We welcome new collectors and also gift enquiries. We regularly supply corporate gifts, leaving presents, wedding presents and we can help find something special for a first wedding anniversary (paper). The more advance warning you can give us the better, especially if we have to track down something especially recherché.
Our shop is located in Cecil Court, which now boasts London's greatest concentration of book, map and print shops, just two minutes' walk from Leicester Square Tube Station. Traditional ground-floor bookshops like ours allow for browsing and face-to-face discussion, and the chance to examine original material at first hand all valuable opportunities which we would encourage customers to take up whenever possible.
Specialities
Atlases and maps
Classics/Antiquity
Early printing
Literature
Natural history
Prints and drawings
Travel
Other Specialities
Atlases, Maps and Charts of all regions (15th to 20th centuries), Topographical and Natural History Prints, General Antiquarian Books, Early Printing, Classics, History, Literature, Detective Fiction, Art, Travel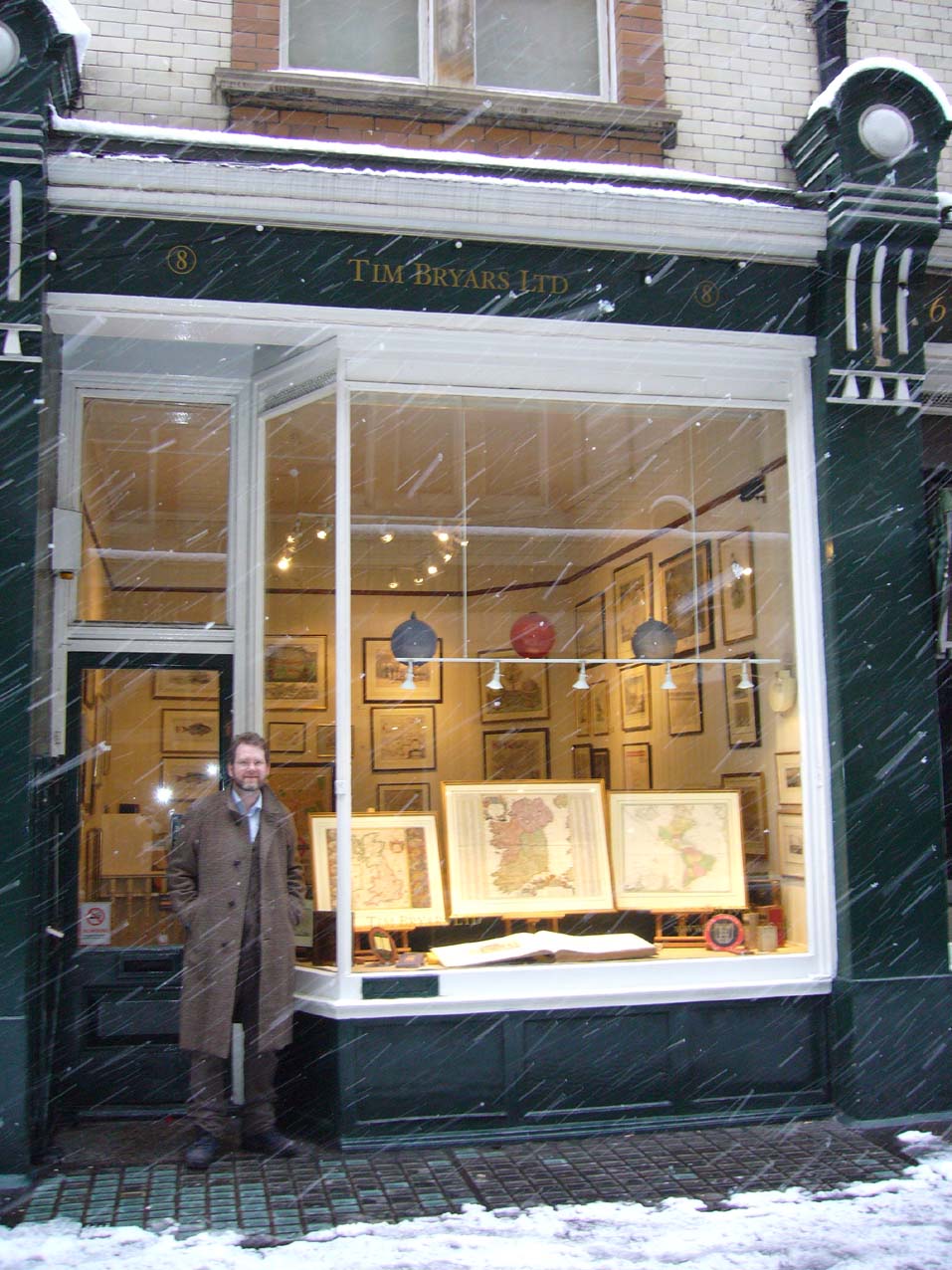 Sales Information
Goods may be returned within seven days of receipt if not as described. Shipping at cost.

VAT Number: GB 839 6884 58