Contact

GILES BIRD
ALI BIRD


Address

533 Liverpool Road, Lower Holloway, Islington
London, Middlesex N7 8NS
United Kingdom

Opening Hours

By appointment only.
Most times are agreeable by prior appointment.

Phone

Mobile

Email

With our deliberate decision to have no website or online selling presence, we take great pleasure in offering our choice selection of fine and scarce books to clients at the best book fairs and directly from the shelves of our bookroom in central London.
Specialities
Autographs
Crime fiction
Illustrated books
Literature
Twentieth century
First Editions
Other Specialities
20th century literature, selected authors from 18C. & 19C., scarce and signed books, uncommon crime fiction, illustrated books, fine press.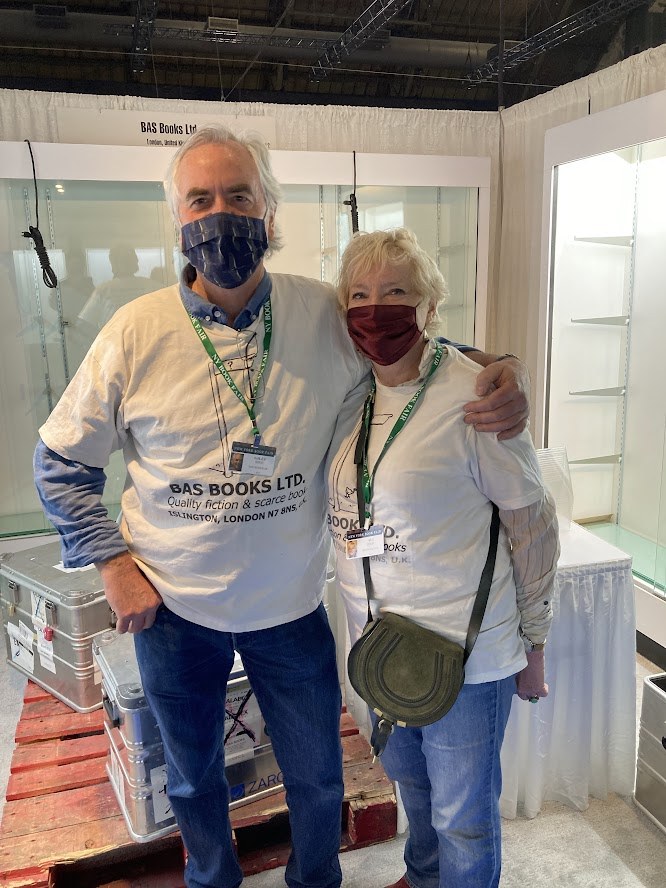 VAT Number: GB 100 6001 02