Antipodean Books, Maps & Prints
Contact

David D.R. Lilburne
Cathy Lilburne Diana Stenzel

Address

29-31 Garrison's Landing
Garrison, NY 10524
United States

Opening Hours

From Monday to Friday: From 09:00 am to 17:00 pm
Sunday: From 13:00 pm to 17:00 pm
Saturday: From 13:00 pm to 17:00 pm

Please call the mobile # if you'd like to confirm or come at another time.

Phone

Mobile

Fax

(845) 424-3617

Email

Website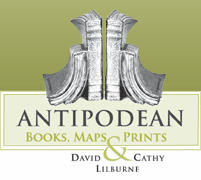 Housed in the 1840s train station building at Garrison, NY, on the banks of the Hudson River, just 1 hr 10 mins. from New York City on the Hudson Line.
Specialities
Atlases and maps
Prints and drawings
Travel
Australiana
China
Ephemera
Polar
Other Specialities
Voyages & Travel, Australasia, Antarctica, Hudson River, Books, Maps, Prints, Ephemera & Photographs in all fields.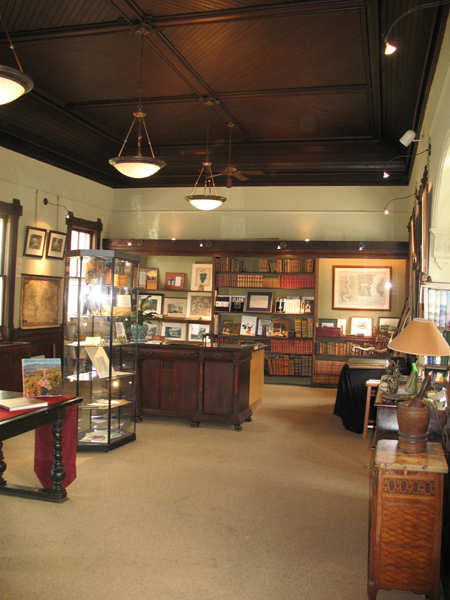 Sales Information
Items are priced in US $. Postage is extra and will be charged as close to cost as we can anticipate. All items are offered subject to prior sale. Trade terms are extended to bona fide booksellers. Any items may be returned within 5 days of receipt for any reason. We are happy to send further information & photos & we welcome your enquiries.