Contact

Angelika Friebe

Address

PO Box 503
Dorking, RH4 9DD
United Kingdom

Opening Hours

By appointment only
Mon-Fri 9.00-6.00 by appointment

Phone

Mobile

Email

Website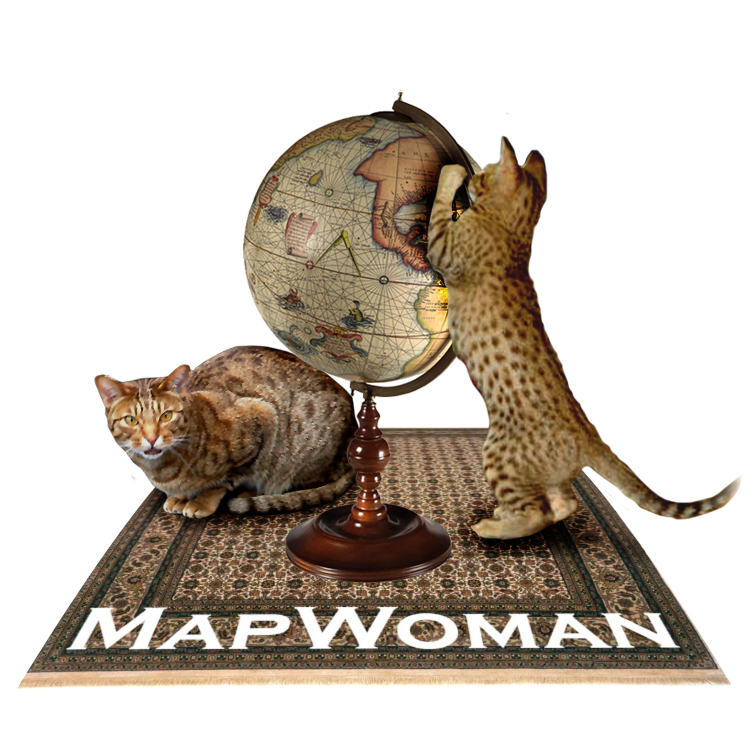 We are dealers in antique maps and prints, from 16th to early 20th century, covering most areas and subjects. We are very passionate about our maps and prints, and offer a friendly and personalised service. We will be happy to source any item for you.
Since 1988, the owner, Angelika C. J. Friebe, worked for The Map House, Clive A. Burden Ltd. and Robert Frew Ltd in London as well as for Louis Loeb-Larocque and Francois Girand in Paris before setting up her own company. From 2002 to 2006, the company was based in Vienna, Austria but is now located in the UK.

We are regular exhibitors at the London Map Fair at the Royal Geographical Society and the etc bookfairs at the Royal National hotel in Bloomsbury.
Specialities
Other Specialities
Maps, Prints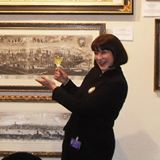 Angelika C J Friebe Ltd's Catalogues


VAT Number: GB697068188