Actualités
Some tips from booksellers to booksellers on credit card security
Internet fraud is a serious concern for every bookseller these days. As a result of a number of reported scams which affected ILAB booksellers worldwide, ILAB has put together some best practice guidelines from booksellers for booksellers.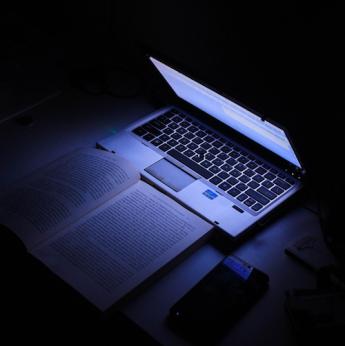 To access these guidelines, ILAB booksellers can log into the backend of the ILAB website and will find a PDF under "Directives & Guidelines".
If you have problems downloading the file, please contact the ILAB Office here.
A number of websites give advice to online retailers. Listed below are some useful links, however not book-specific.