Join us in Amsterdam for the 45th ILAB Congress!
Originally planned and then cancelled due to the unfolding pandemic in 2020, the Dutch Antiquarian Booksellers' Association, the Nederlandsche Vereeniging van Antiquaren (NVvA), welcomes colleagues and fellow bibliophiles to their capital city. Registration is now open!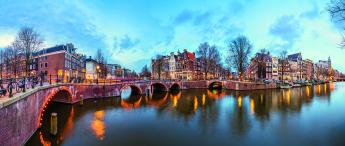 ILAB booksellers worldwide - join us at the next ILAB Congress, which will take place in Amsterdam from 14 to 18 October 2024, followed by the Amsterdam Antiquarian Book Fair!
Following our successful congress in Oxford in September 2022, Amsterdam presents itself as a perfect location to meet and explore cultural highlights beyond the picturesque canals and historic architecture. For centuries, Amsterdam has been a center for literature, art, and book culture. The city still has many independent bookshops, both modern and antiquarian, and has fostered a creative atmosphere that continues to attract writers, artists and intellectuals from all over the world.

A congress was planned in Amsterdam in September 2020, but the unfolding COVID pandemic made this impossible and was eventually cancelled. But this is now a distant memory and a new date has been found.

Mario Giupponi, ILAB President, writes:
It is already two weeks since we concluded the ILAB Presidents' Meeting in Stockholm. The preparation of these annual ILAB meetings requires a high level of commitment, especially from the organisers, but also from the committee members.
Both the ILAB Congresses and the Presidents' Meetings provide a platform to present all ongoing projects and the efforts of the national association presidents, the ILAB Committee members, and all those who contribute to developing ILAB.
They also give us an opportunity to discuss the various issues that have arisen over the past 12 months and any new proposals that have emerged from the meetings and, why not, from the conversations between colleagues throughout the week.
We are very grateful to Mats Petersson and his colleagues at the Swedish Association, Svenska Antikvariatföreningen (SVAF), for organising such a successful meeting in a beautiful city many of us visited for the first time.
At the same time we would like to thank all the associations who have been involved in organising past ILAB meetings and congresses and of course those who will do so in the future.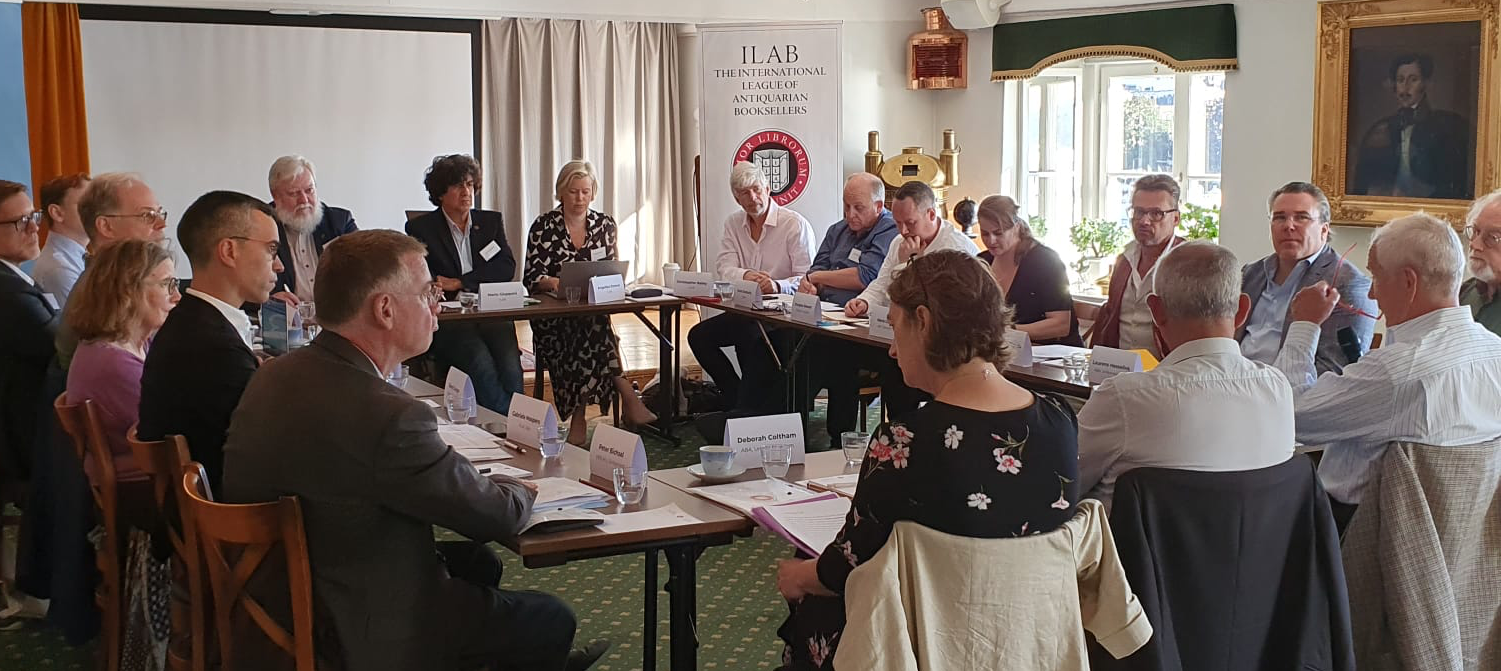 The 45th ILAB Congress will be held in Amsterdam in October next year, and registration is now open.
We would like to remind ALL OUR AFFILIATES that participation in the event is open to all. Congresses are the best opportunity to meet colleagues from all over the world and to share opinions, ideas, and suggestions about our wonderful profession.
We hope to see many of you in Amsterdam next year!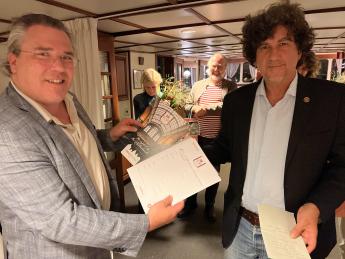 ILAB congresses are wonderful opportunities to meet and network with colleagues from all over the world, to exchange ideas and experiences, and to explore the bibliophilic highlights of the host country, where we have often been immensely impressed. As is tradition, the Congress will be followed by the Book Fair.

After Paris (2014), Los Angeles (2018) and Oxford (2022), join us in Amsterdam in October 2024, followed by the Amsterdam Book Fair! Please register HERE.

For more information, do not hesitate to contact the ILAB Secretariat.

Amor Librorum Nos Unit: See you in Amsterdam!
For more information, do not hesitate to contact the ILAB Secretariat.

Don't leave it too late to register - see you in Amsterdam!