Contact

Dawn Albinger
Hamish Alcorn


Adresse

40 Charlotte St Brisbane 4000 Qld AUSTRALIA
BRISBANE, QLD 4120
Australie

Heures d'Ouverture

Mon-Th 9am - 6pm, Fri 9am - 7pm, Sat 9am - 5pm

Téléphone

Mobile

E-mail

Site web

Facebook

Instagram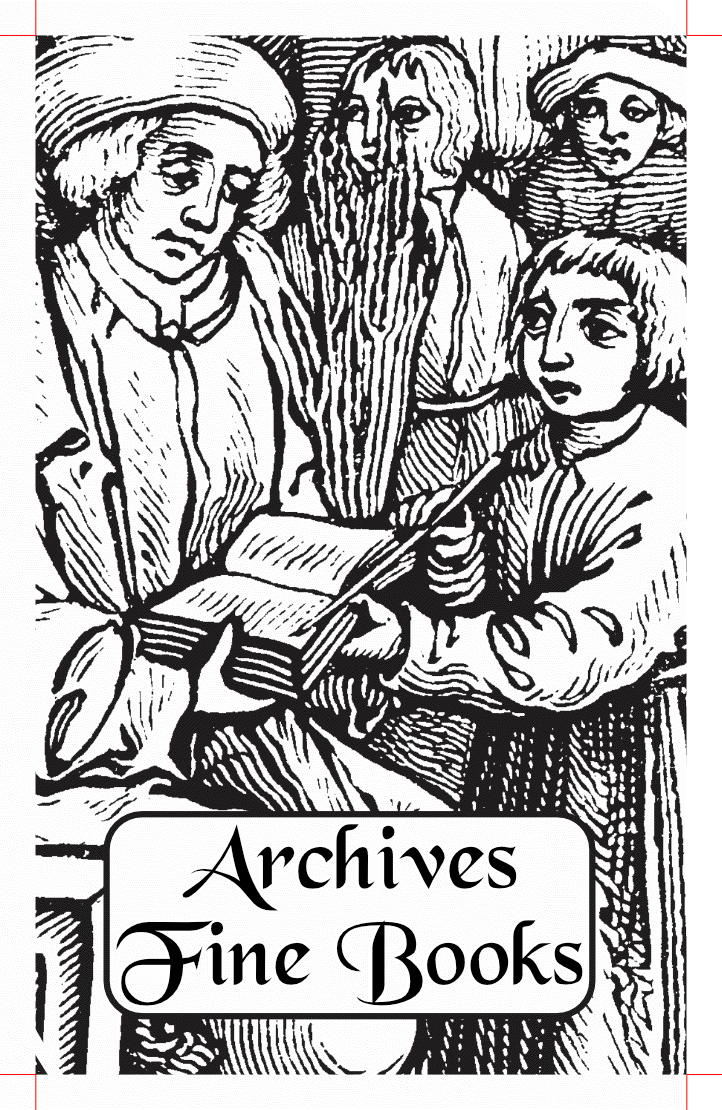 Located on the ground floor of John Mills Himself, a heritage-listed building in the heart of the Brisbane CBD, Archives Fine Books is one of the largest second-hand bookstores in Australia. Our size means we are like a number of specialty stores in one: literature, philosophy, politics, sport, military history, westerns, Australiana, esoterica, religion, law, business, science, science fiction, fantasy, popular fiction, biography, music, quilting…the list goes on…and on.
"Everything you want a bookstore to be really; crowded, quiet and scented with that wonderful smell that says great ideas have been captured in pages that are stored here." (Customer comment)
Established in 1985 by the well-remembered Emmanuel Metzer, the store has been cared for by a handful of unique personalities, each one contributing to its reputation as a Brisbane icon. We bought the business in 2008 and are enjoying the singular challenge of ensuring that Archives Fine Books not only survives the e-book revolution, but thrives as Australia's biggest and best second-hand bookstore.
"It's like Dr Who's Tardis, tiny on the outside, huge wonderland once you're in the door. And the smell of old books permeates to the soul! Love love love." (Customer comment).
One of our key features is a substantial assembly of rare, unusual, and collectible books. On the website we feature some of our antiquarian and other treasures, adding new titles regularly.
"Lines & shelves & corridors & halls & nooks of books. My favourite book shop." (Customer comment).
Spécialités
Antiquité classique
Histoire
Littérature
Livres anciens et rares
Australie
Poésie
Autres Spécialités
Ephemera, Revolution, Utopian thinking.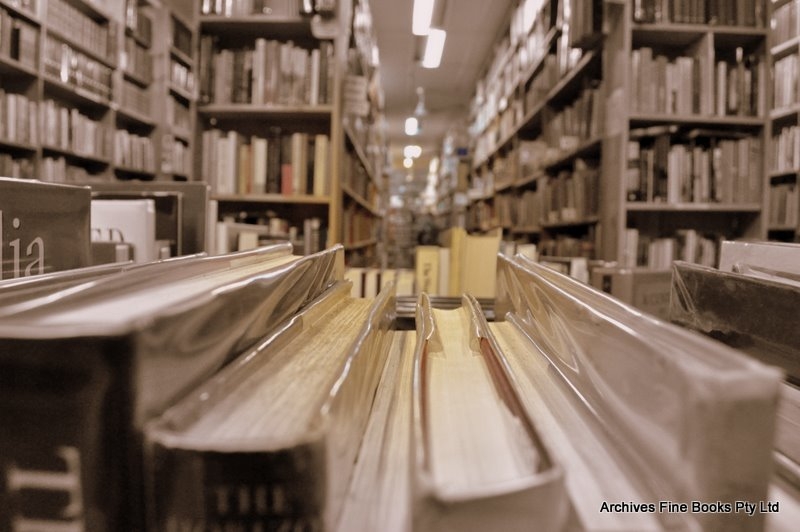 Les Catalogues de ARCHIVES FINE BOOKS


Numéro de TVA: 16 132 327 032