ILAB – The global federation of 22 national antiquarian booksellers associations, established in 1947. Over 1600 individual rare book businesses based in 38 countries worldwide belong to the ILAB community.

Looking to Buy? Search for rare and fine books, prints, maps & manuscripts offered by ILAB booksellers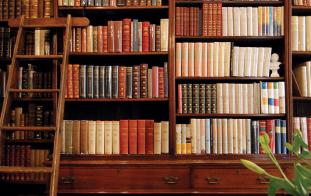 Amor Librorum Nos Unit
The love of books unites us.