Save the date! ILAB and the ABA confirm dates for the 44th ILAB Congress in Oxford
After various date changes and 18 months of fair cancellations and changes, including a cancelled ILAB Congress in Amsterdam, there are finally some good news on the horizon.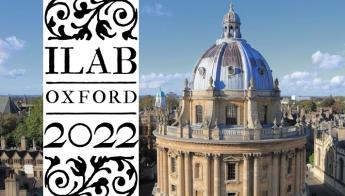 The Antiquarian Booksellers' Association, ABA and ILAB can now confirm that the 44th ILAB Congress will take place from 9 - 14 September 2022.
The Antiquarian Booksellers' Association (UK) is inviting colleagues to the beautiful city of Oxford with its rich history in printing and publishing, its libraries and bookshops, private estates and book collections, academic culture and warm hospitality.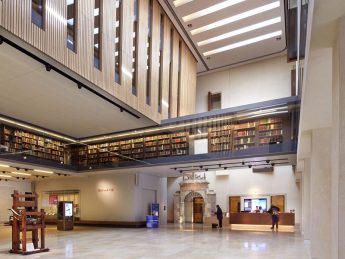 The congress is also a place for debate and will be supported by a one day ILAB Symposium at Oxford's Weston Library, recently reopened after extensive renovations and home of the Bodleian Library's Special Collections.
The 18th ILAB Breslauer Prize for Bibliography, the world's leading and most distinguished prize in the field of bibliography will be awarded during the Congress in 2022.
Registrations for the 2022 Congress will open after September 2021 when we will be able to share the congress programme with all booksellers.
ILAB Congresses are not to be missed and we do hope to meet with many of you in Oxford in September next year.
For any further information, please contact the ILAB Secretariat.