Contact

Stephen Foster

Adresse

Foster Books 183 Chiswick High Road
London, W4 2DR
Royaume-Uni

Heures d'Ouverture

- From Monday to Saturday: From 10:30 am to 17:30 pm
- Sunday: From 11:00 am to 17:00 pm

Monday to Saturday 10.30-5.30; Most Sundays 11.00-5.00.

Téléphone

Mobile

E-mail

Site web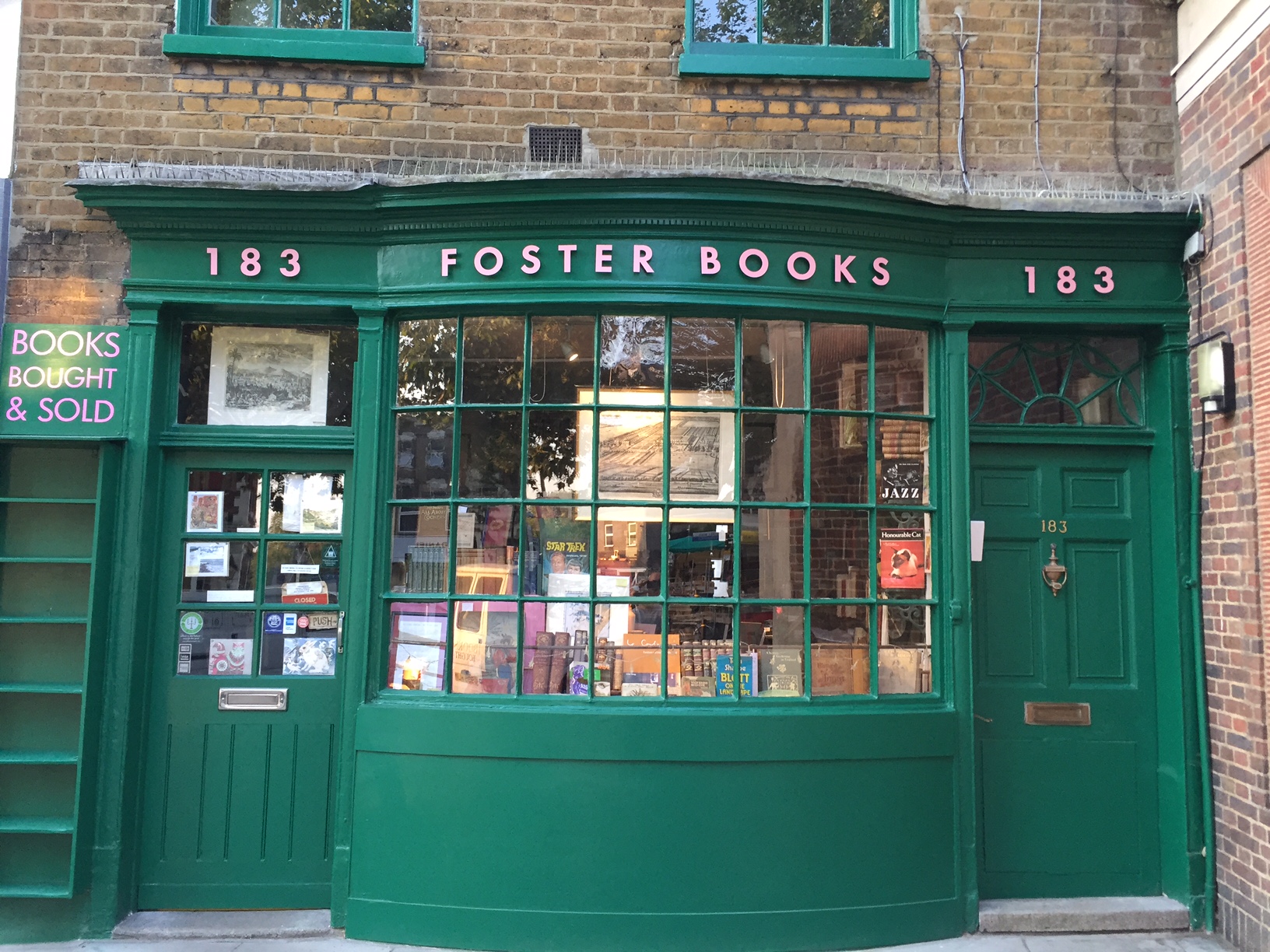 From a family of booksellers, I have been trading independently since 1987. Our shop is open almost 7 days a week, and we are housed in a beautiful c18th building.
Spécialités
Beaux-arts
Reliures
Livres d'enfants
Livres illustrés
Livres anciens et rares
Varia
Editions originales
Autres Spécialités
General Antiquarian and Out of Print Books, Children's Books, Art, Illustrated Books, First Editions, Fine Bindings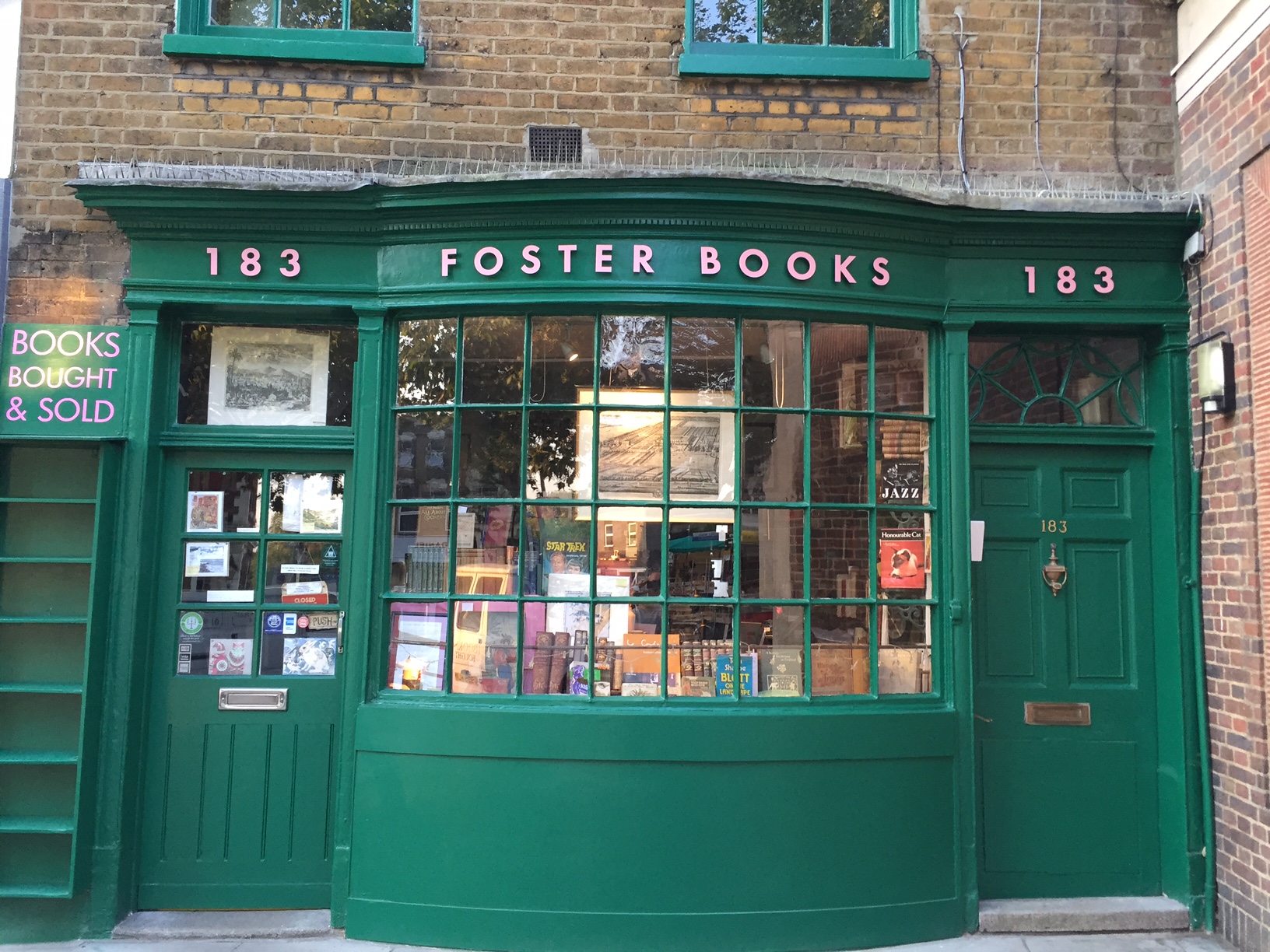 Conditions de vente
VISA/MASTERCARD/AMEX/DELTA/JCB (SWITCH/MAESTRO via telephone orders, but we can't accept Electron) Sterling Cheques; EURO Bank Transfers. Postage is extra and charged at cost. We have a shipping contract with Royal Mail which means that charges are well below over the counter rates. Prices are in sterling, and books are offered subject to availability. Non Sterling cheques accepted by negotiation. We prefer to ship priority, and will do so unless you ask otherwise. Courier services available. We are also able to offer same day delivery within London postcodes for some orders at a reasonable rate - ask for a quote. High value items will be sent via registered airmail or one of the courier services. Large orders can be sent via consolidation, which reduces the cost per book. In the unlikely event of an incorrect description, a full refund will be provided, but please e-mail/fax/telephone first, and within seven days of receipt of the book. All books are published in London and 8vo unless stated, and remain my property until paid for in full.

Numéro de TVA: GB 521 5504 81