Scrinium Classical Antiquity
Contact

Nelleke Dansen
Henk Waaijenberg

Adresse

Hollenberg 13
Aalten, NL-7121 MC
Pays-Bas

Heures d'Ouverture

By appointment only

Téléphone

Mobile

E-mail

Site web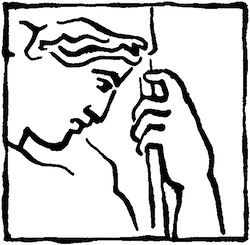 Scrinium stands for a specialized stock of new, secondhand and antiquarian books about Classical Antiquity. The main theme of our books is Classical Antiquity: texts and commentaries, translations, archeology, philosophy, travel, history, mythology, books for young people, philology, law, reception of classical motives in Middle Ages, Renaissance and our own time and neo-Hellenika (conptemporary Greece), and many more subjects. A more modest quantity of our books concerns countries, civilisations and religious movements on the edges of the classical world: e.g. Egypt, Middle East and Early Christianity. New books are partly in stock, partly to be ordered from publishers. We are connected to a large number of publishers and distributors, established both in the Netherlands and abroad.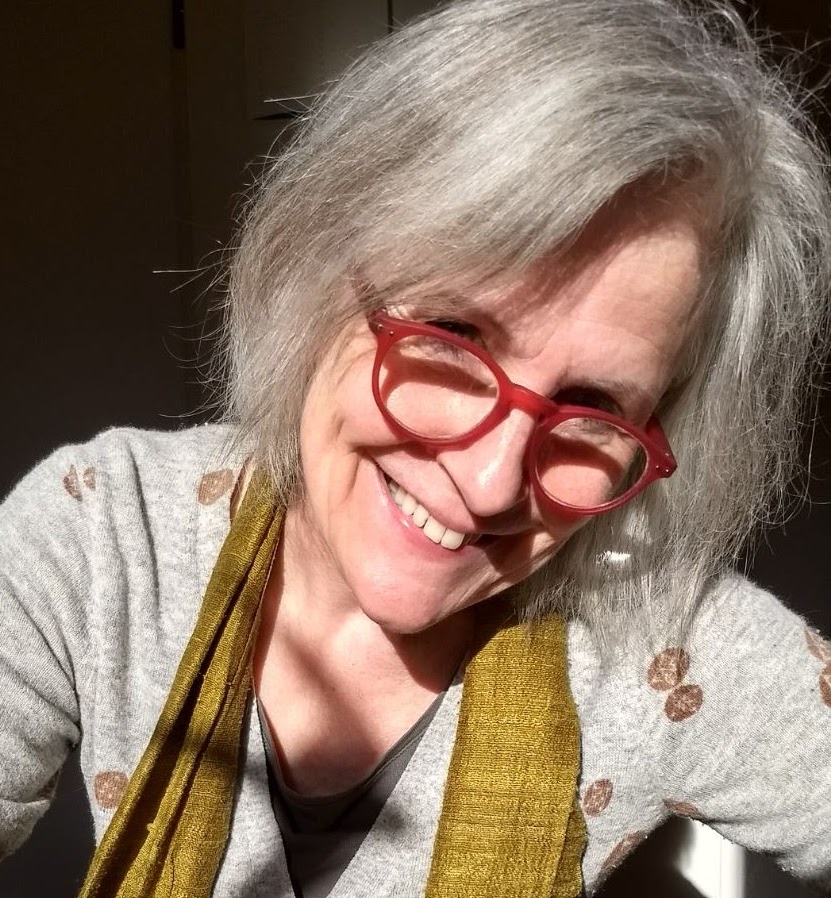 Les Catalogues de Scrinium Classical Antiquity
Conditions de vente
Scrinium Classical Antiquity Right of withdrawal You have the right to withdraw from this contract within 14 days without giving any reason. The withdrawal period will expire after 14 days from the day 'on which you acquire, or a third party other than the carrier and indicated by you acquires, physical possession of the goods. To exercise the right of withdrawal, you must inform us: Scrinium Classical Antiquity, Hollenberg 13, 7121 MC Aalten, tel. +31 543 452757,
[email protected]
of your decision to withdraw from this contract by an unequivocal statement (e.g. a letter sent by post, fax or e-mail). To meet the withdrawal deadline, it is sufficient for you to send your communication concerning your exercise of the right of withdrawal before the withdrawal period has expired. Effects of withdrawal If you withdraw from this contract, we shall reimburse to you all payments received from you, including the costs of delivery (with the exception of the supplementary costs resulting from your choice of a type of delivery other than the least expensive type of standard delivery offered by us), without undue delay and in any event not later than 14 days from the day on which we are informed about your decision to withdraw from this contract. We will carry out such reimbursement using the same means of payment as you used for the initial transaction, unless you have expressly agreed otherwise; in any event, you will not incur any fees as a result of such reimbursement. We may withhold reimbursement until we have received the goods back or you have supplied evidence of having sent back the goods, whichever is the earliest. You shall send back the goods or hand them over to us or to our German delivery address, i.e. Scrinium Classical Antiquity, p/a R. Hüning GmbH, Hemdener Weg 147, 46399 Bocholt, Germany without undue delay and in any event not later than 14 days from the day on which you communicate your withdrawal from this contract to us. The deadline is met if you send back the goods before the period of 14 days has expired. You will have to bear the direct cost of returning the book(s), unless there has been a serious default in the description of the books. You are only liable for any diminished value of the goods resulting from the handling other than what is necessary to establish the nature, characteristics and functioning of the goods.
Numéro de TVA
: NL801561966B01