Contact

Anita van Elferen-Boerakker

Adresse

18 rue de la Barrière
Lavardin, F-41800
France

Heures d'Ouverture

By appointment only

Téléphone

Mobile

E-mail

Site web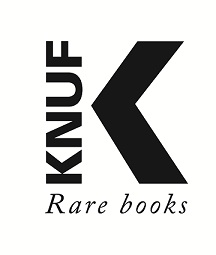 Knuf Rare books was founded in the 1950s by Frits Knuf in the Netherlands. After an apprenticeship with Frits I took over the firm in 1996 which we then moved to France in 2001 where we are still based.
The business is run from our home in Lavardin, one of the most beautiful villages of France located in the Loire Valley, that can easily be reached from Paris. Visitors are most welcome, but by appointment please.
I am interested in the History of the Book and have a good inventory of rare and uncommon printed books, ephemeral items, prints and manuscripts from the incunable period to the twentieth century.
My stock is especially strong in early auction- and library catalogues, type specimens, continental printers and engravers manuals, calligraphy manuals.
Another interest is early continental architecture books and early art auction catalogues but I also have a large stock of over 15,000 more general books about books (that can be found on Abebooks here )
Every year I issue two fully illustrated and annotated printed catalogues that are sent out upon request.
In addition to that I also send out short email lists every week with a selection of books about books from our stock.
And of course, I exhibit at several major international book fairs, such as New York, Boston and Paris.
We work mainly with institutional customers, and are happy to discuss special institutional requirements.
I adhere strictly to the professional standards and code of conduct of the International League of Antiquarian Booksellers and the Syndicat national de la Librairie Ancienne et Moderne (SLAM), and the Compagnie Nationale des Experts (CNE) to which I belong.
I have been an international rare book dealer for over 25 years and am a member of the Nederlands Genootschap van Bibliofielen.
If you want to buy or sell single books or whole collections, have an expert valuation or if would just like some advice, please do not hesitate to contact me.
Spécialités
Architecture
Bibliographie
Bibliophilie
Incunables
Manuscrits
Typographie
Calligraphie
Autres Spécialités
Books about books: Manuscripts, Incunabula, Early printing, Bookbinding, Bookillustration, Typography, Libraries/ Bookcollecting, Papermaking and -history, Bookselling/booksellers- and auction catalogues.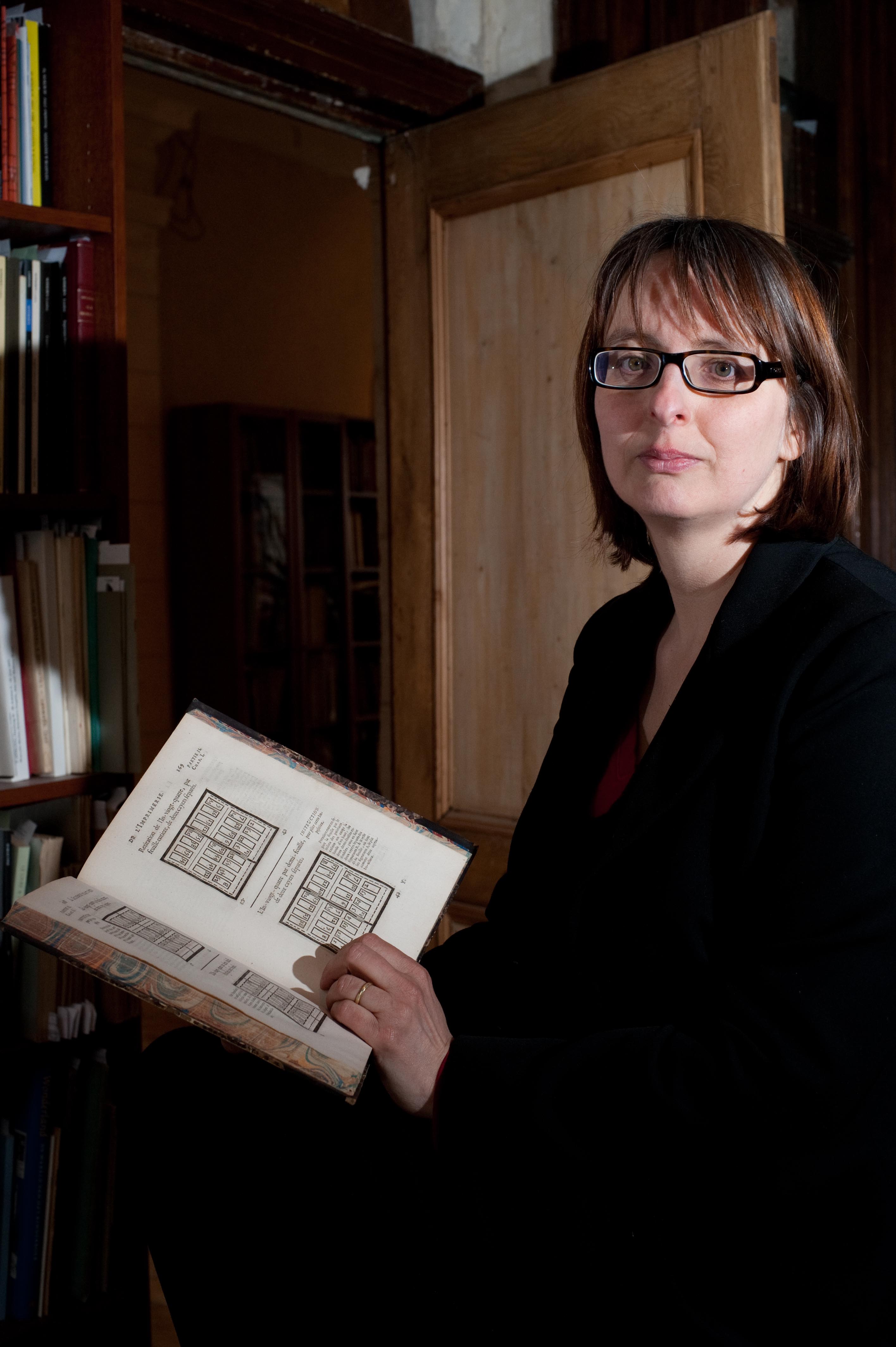 Conditions de vente
According to ILAB standards.

Numéro de TVA: FR 30434414215