Librairie Lecointre-Drouet
Contact

Didier Lecointre
Dominique Drouet

Address

9, Rue de Tournon
Paris, F-75006
France

Opening Hours

From Tuesday to Friday: From 10:00 am to 18:30 pm
Saturday: From 10:00 am to 18:00 pm

Phone

Fax

01 46 33 11 40

Email

Website
Didier Lecointre & Dominique Drouet,
antiquarian booksellers located in Paris, France,
offer for 25 years, rare, out-of-print and illustrated
books and periodicals on XXth century arts,
architecture and avant-gardes.
We offer our experience to collectors and public
institutions all over the world and publish catalogues
of our stock regularly.
They are sent on request, free of charge.
We shall welcome your desiderata and are always
interested in buying rare books and periodicals.
All your offers will be carefully considered.
If you have any questions, please do not hesitate
to contact us.

Tuesday to Friday from 10 am to 6.30 pm,
Saturday from 10 am to 6 pm
and by appointment • closed in August.
Specialities
Other Specialities
Arts -Architecture - Avant-gardes - Counterculture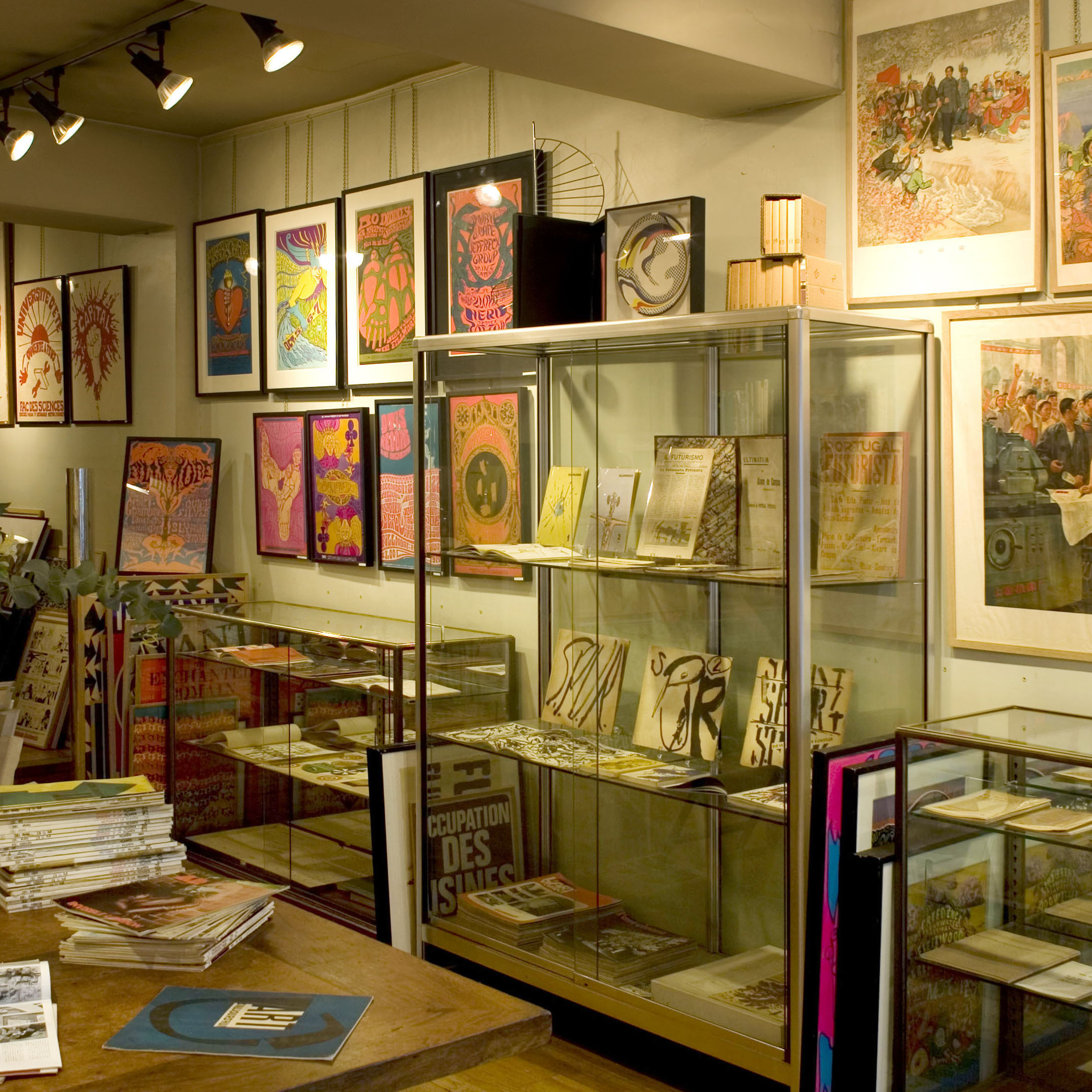 Librairie Lecointre-Drouet's Catalogues
Sales Information
- Prices are net, in Euro inclusive of VAT. - The cost of shipment and insurance is additional. - Payment to be made in Euros, drawn on a french bank or transferred directly to our account. - The following credit cards are accepted : Visa & Mastercard.

VAT Number: FR 51 321 676 942