Contact

Jean-Pierre Fouques
Sue Fouques

Address

1 Route de Louerre Gennes
Gennes - Val de Loire, F-49350
France

Opening Hours

By appointment only
Open by appointment (or by chance...) all year round

Phone

Fax

02 41 59 74 35

Email

Website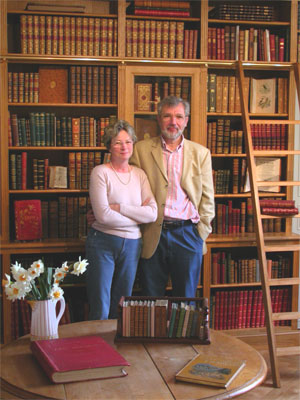 The bookshop is located in a nice village on the banks of the Loire, 15 km from Saumur. It offers a wide variety of fine antiquarian books and maps from the 16th to the 20th century in the following fields : Travel, Science and Technology, Architecture and Gardens, Illustrated books and literature, History, fine bindings, etc.
The shop is open all year round by appointment.
Specialities
Illustrated books
Natural history
Old and rare books
Science and technology
Travel
Other Specialities
Science and technology - Travel - Illustrated books - Rare and curious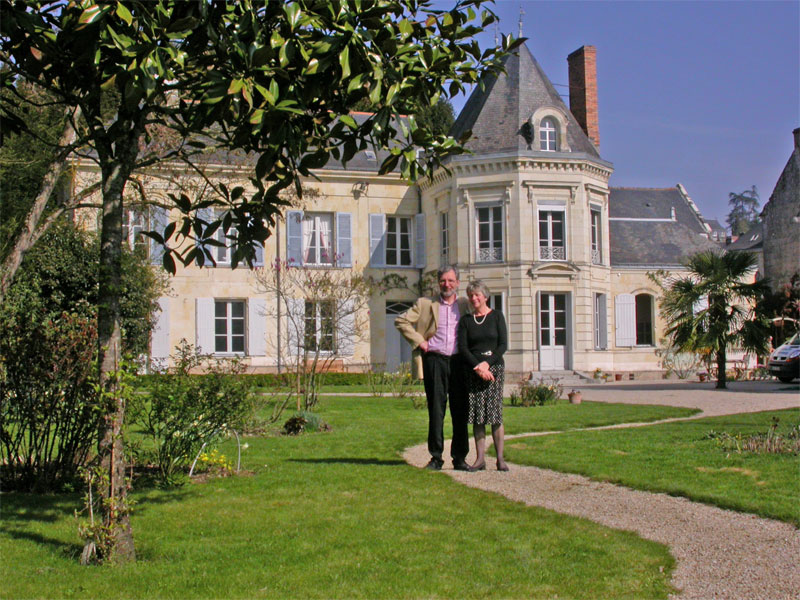 Librairie des Carrés's Catalogues
Sales Information
Prices are net. Packing is free, postage and insurance are extra. New customers should remit payment on receipt of a pro forma invoice. Payment may be made by VISA or Mastercard, or by a cheque in euros payable on a French Bank. All books have been carefully described and collated, and are in very good second hand condition or better, unless otherwise indicated. In case of error or omission, they may be returned within 7 days of receipt, provided we are advised immediately and the books are adequately packed and insured.

VAT Number: FR 41 393 708 201