Bay Leaf Used & Rare Books
Contact

Gábor Konrád

Address

PO Box 243
Sand Lake, Michigan, 49343
United States

Opening Hours

By appointment only

Phone

Email

Website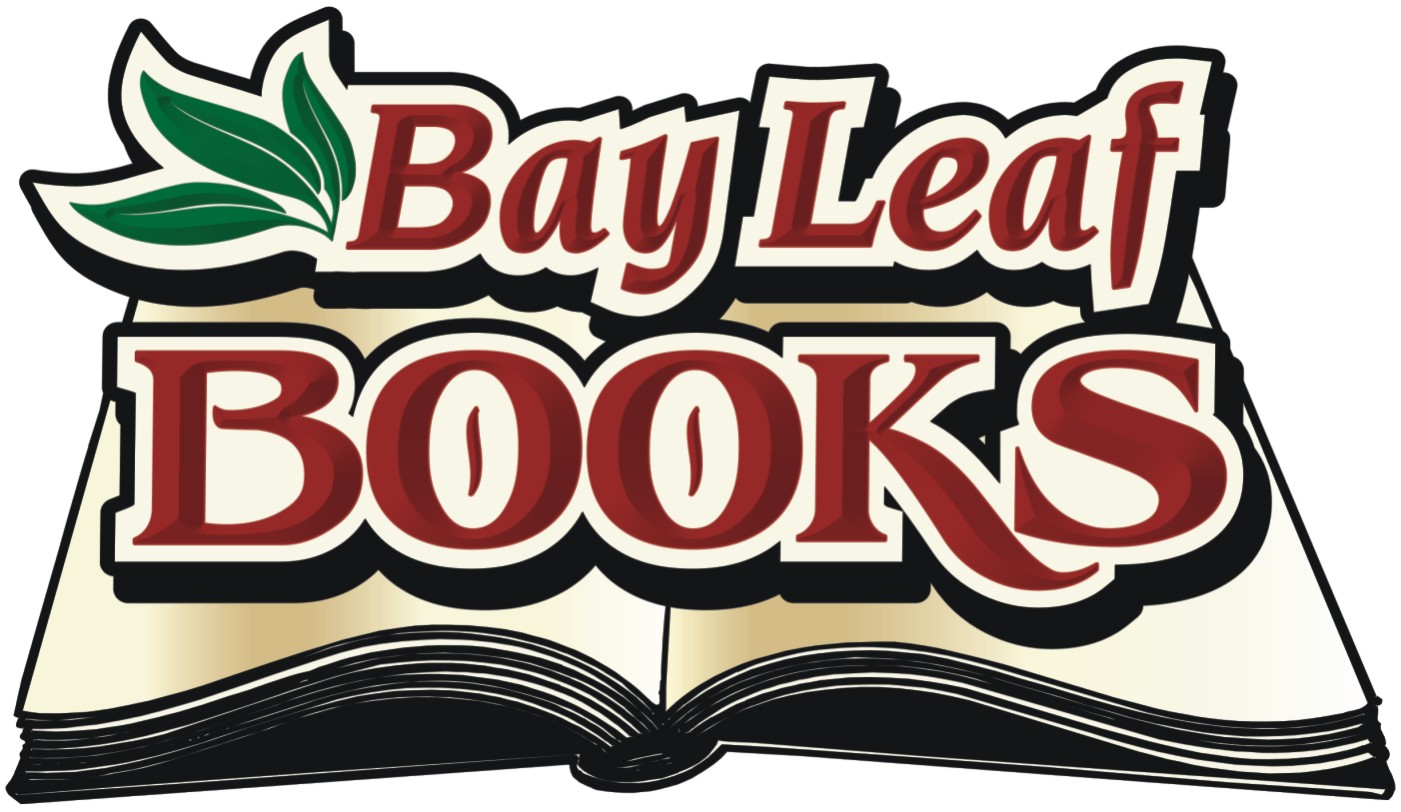 Bay Leaf Books was founded by Gabe Konrád in 2007. While we are a general stock bookseller, we have a special interest in books about books, bookplates, African art and ritual, motorcycles and bike culture, and political- and music-based social movements including punks, mods and skins. We are always interested in purchasing collections of fine books and ephemera from these, and other interesting genres. Our material is available via www.bayleafbooks.com, catalogs, eLists, shows, and direct quotes. Institutional sales are welcome.
Specialities
Other Specialities
Punk Rock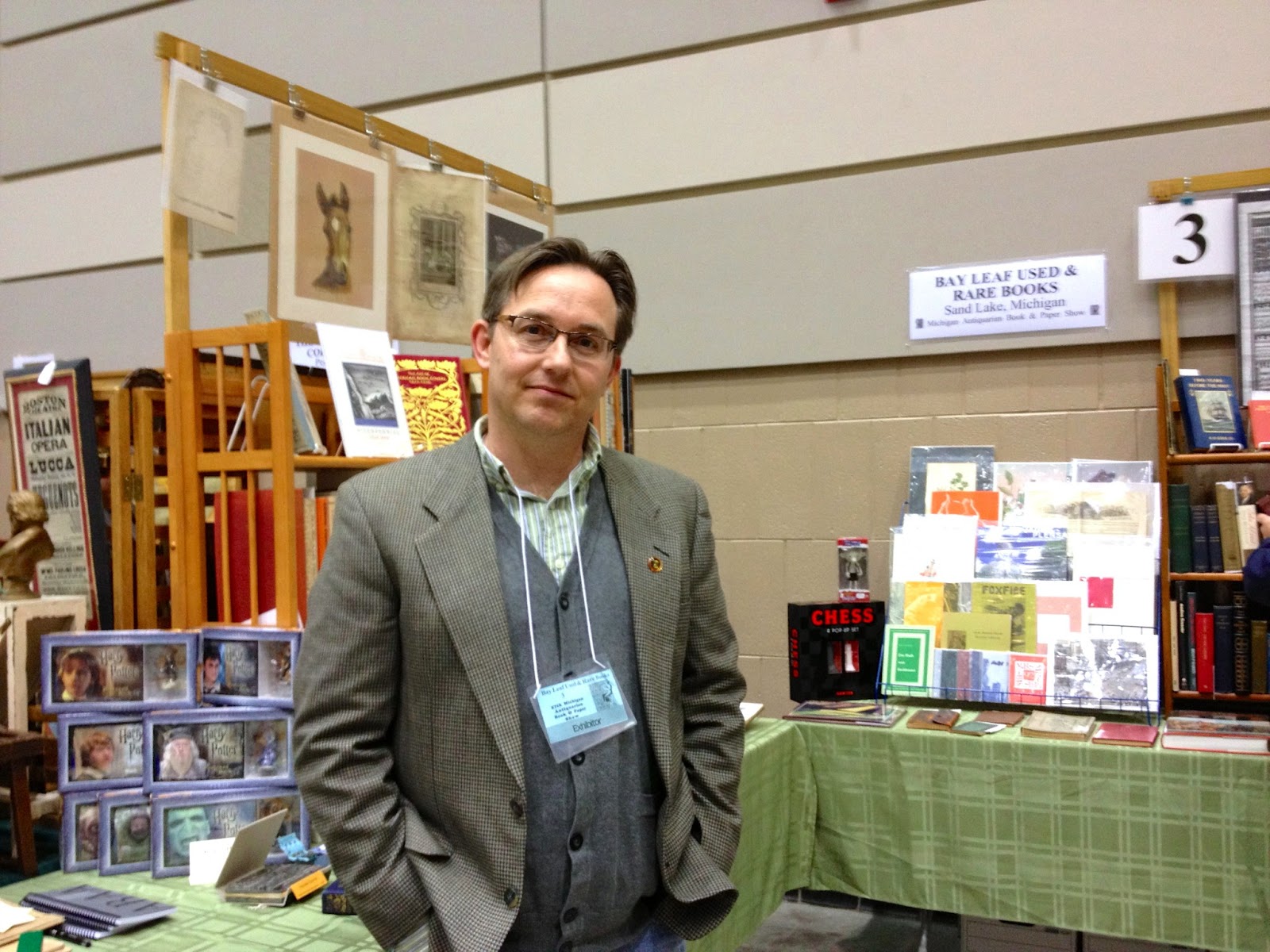 Bay Leaf Used & Rare Books's Catalogues
Sales Information
All items are offered subject to prior sale. Orders must be prepaid, though billing may be arranged for institutions and customers with established credit. Payment may be made by check, money order, PayPal or credit card (Visa, MasterCard, American Express, Discover). Our items are guaranteed as described and any item may be returned within 10 days for full refund.