Barbara Farnsworth, Bookseller
Contact

Barbara Farnsworth

Address

407 Route 128
West Cornwall, CT, CT 06796
United States

Opening Hours

From Monday to Friday: - Saturday: From 09:00 am to 17:00 pm

Phone

Email

Website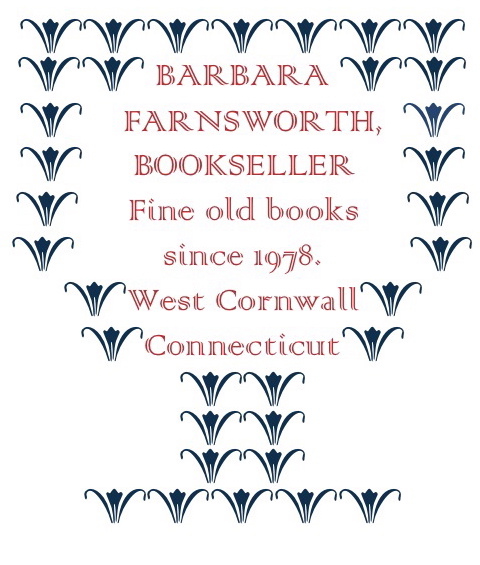 A country bookstore with over 40,000 volumes, open on Saturdays during warmer weather, and by appointment.
Specialities
Books about Books
Gastronomy
Literature
Typography
Gardening
General Stock
Other Specialities
Decorated Trade Bindings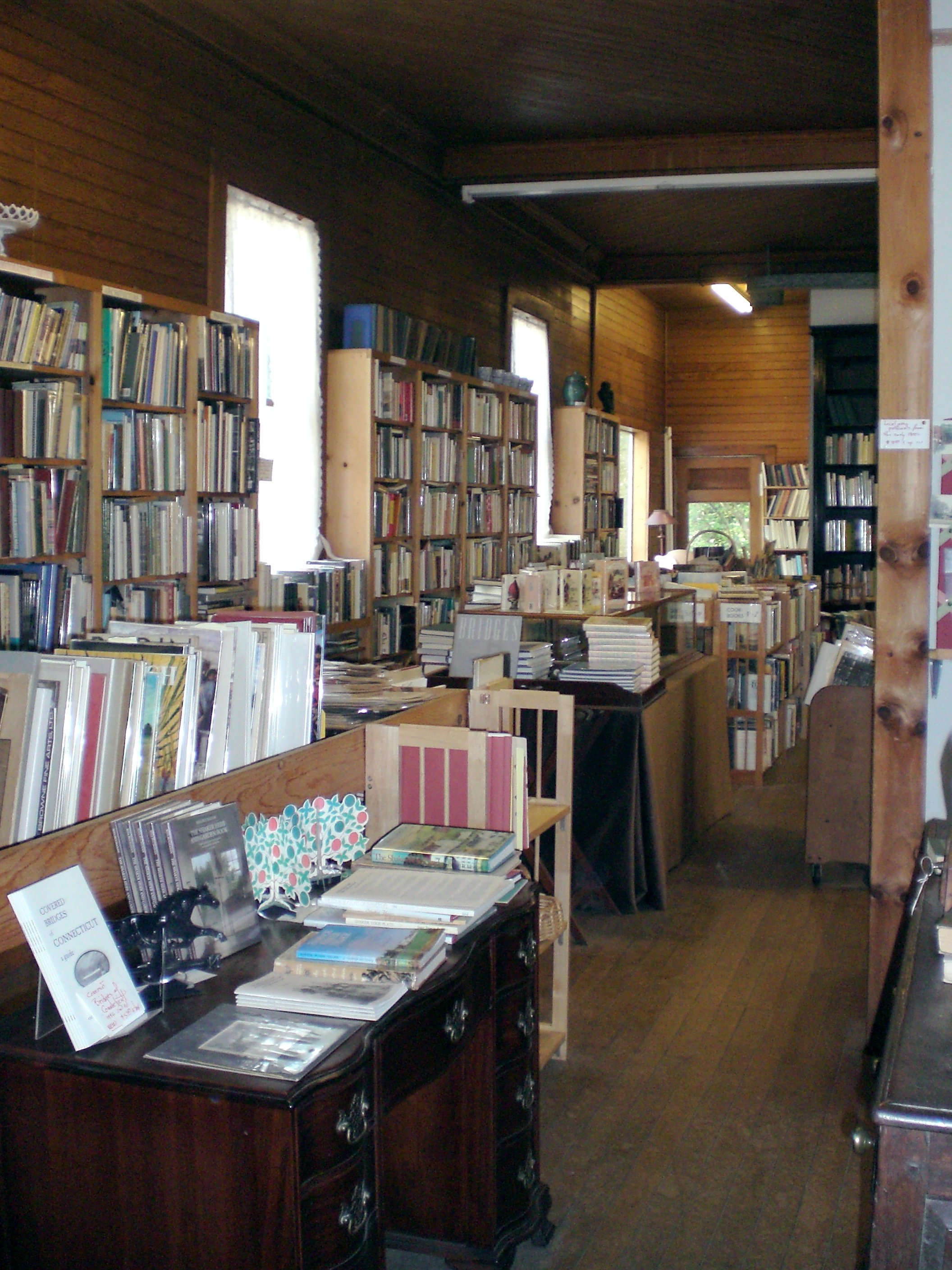 Sales Information
Books are shipped promptly to individuals on receipt of payment, which may be in the form of a check drawn on an American bank or by Visa, MasterCard or PayPal. Libraries will be invoiced according to their requirements. Postage is extra and is billed at approximate cost. Shipping is normally via Priority Mail, and I am happy to provide an estimate of postal costs for heavier parcels.